Architectural Foundation of Santa Barbara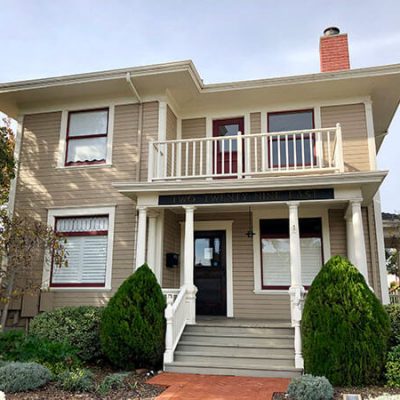 Mission statement
The Architectural Foundation of Santa Barbara offers and supports a diverse array of programs serving both North and South Santa Barbara County. These activities provide educational opportunities for the public and involve participation and support from local architects and building professionals. AFSB seeks to promote quality in design, construction, and preservation and to foster an understanding of excellence in the urban environment.
Vision Statement
To fill a gap in Santa Barbara County's education system for art, architecture, and design and in doing so encourage awareness and appreciation of the built environment in our community.
ACHESON HOUSE
Acheson House was purchased by prominent Santa Barbara Architect Pierre Claeyssens and in 1983 given to AFSB to be the owner and guardian of the property, to house its offices and to be a center to educate about and promote architectural excellence.
The main hall of the Acheson House serves as AFSB's year-round exhibition and lecture space.
AFSB Board of Directors & Committees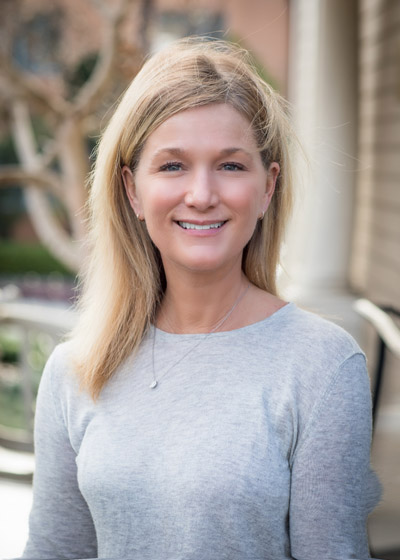 Selinda
Tuttle, Assoc. AIA
SBUnified Technology Administrator
President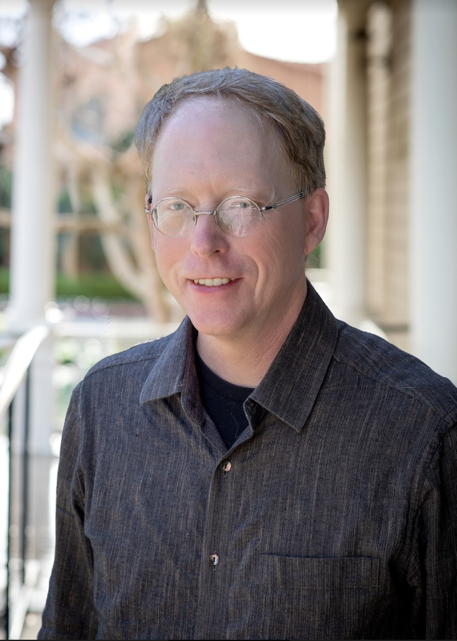 Jeremy
White, Ph.D.,AIA
UCSB Professor and Architect
Vice President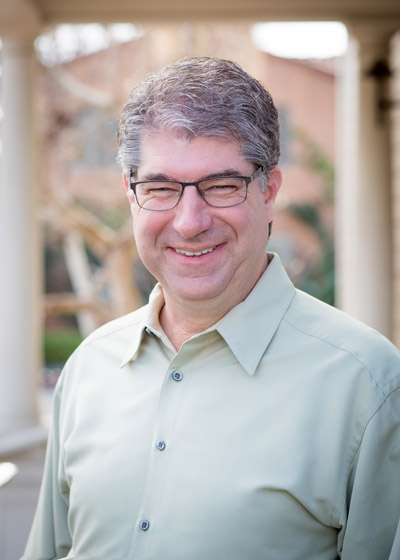 Greg
Rech, AIA, LEED A.P.
Treasurer
Architectural Walking Tour Committee
Development Committee
Finance Committee
Scholarship Reception Committee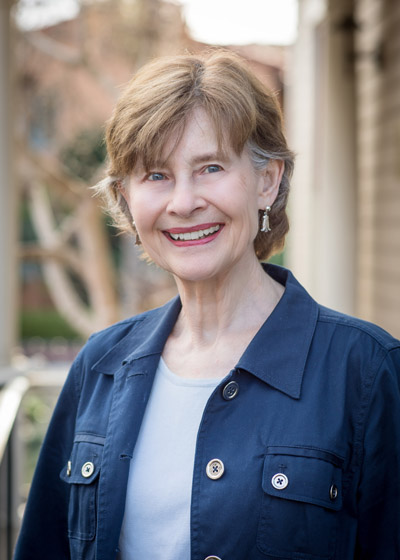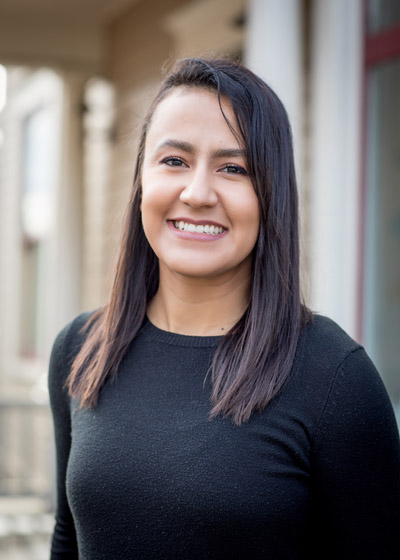 Rocio
Iribe
AFSB Executive Director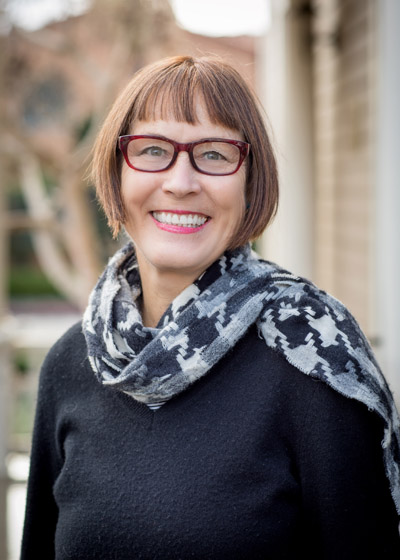 Cassandra
Ensberg, FAIA, LEED A.P.
KDA Chair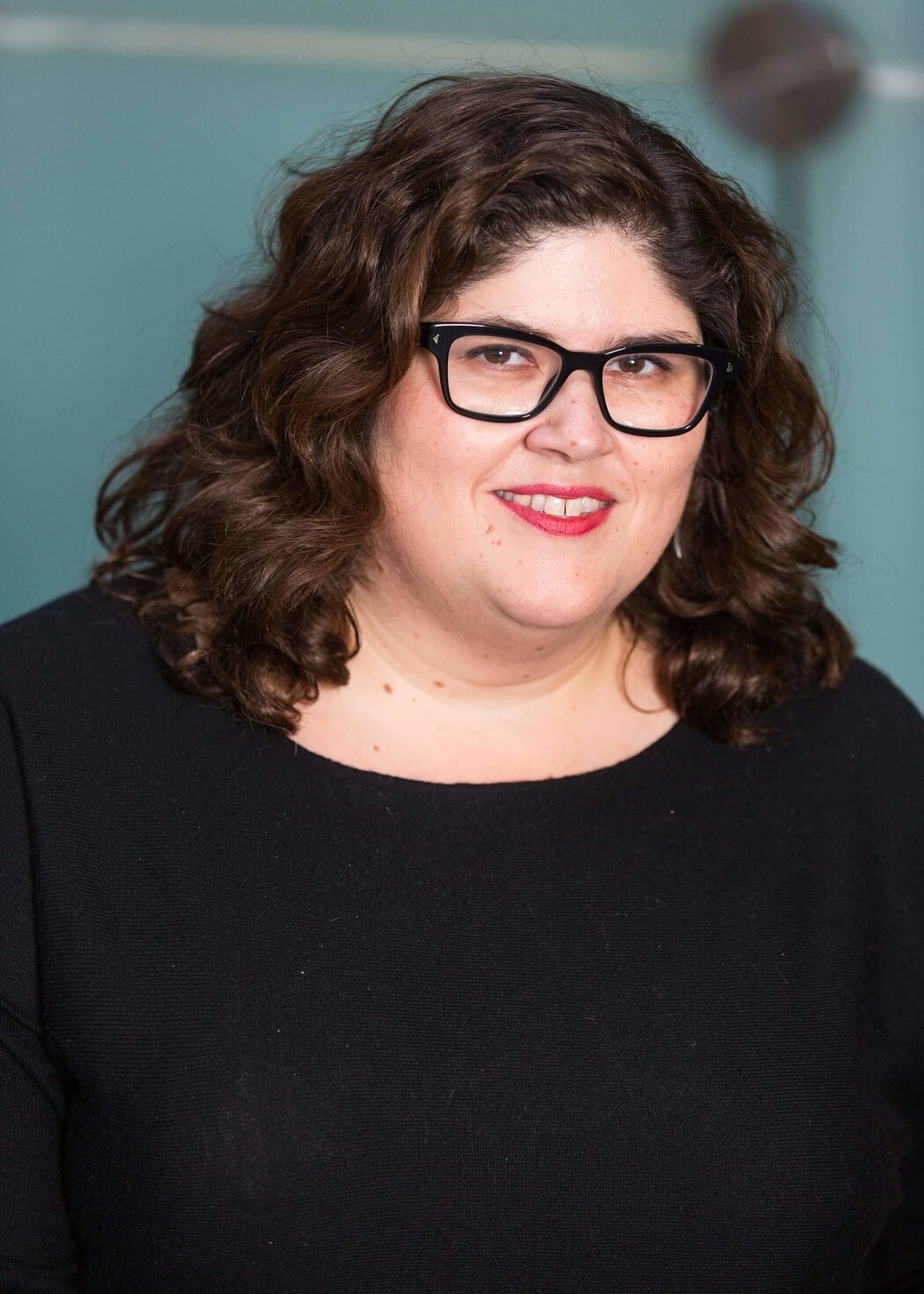 Elyse
Gonzales
UCSB Art Museum Assistant Director/Curator of Exhibitions
Art Gallery Committee, Co-Chair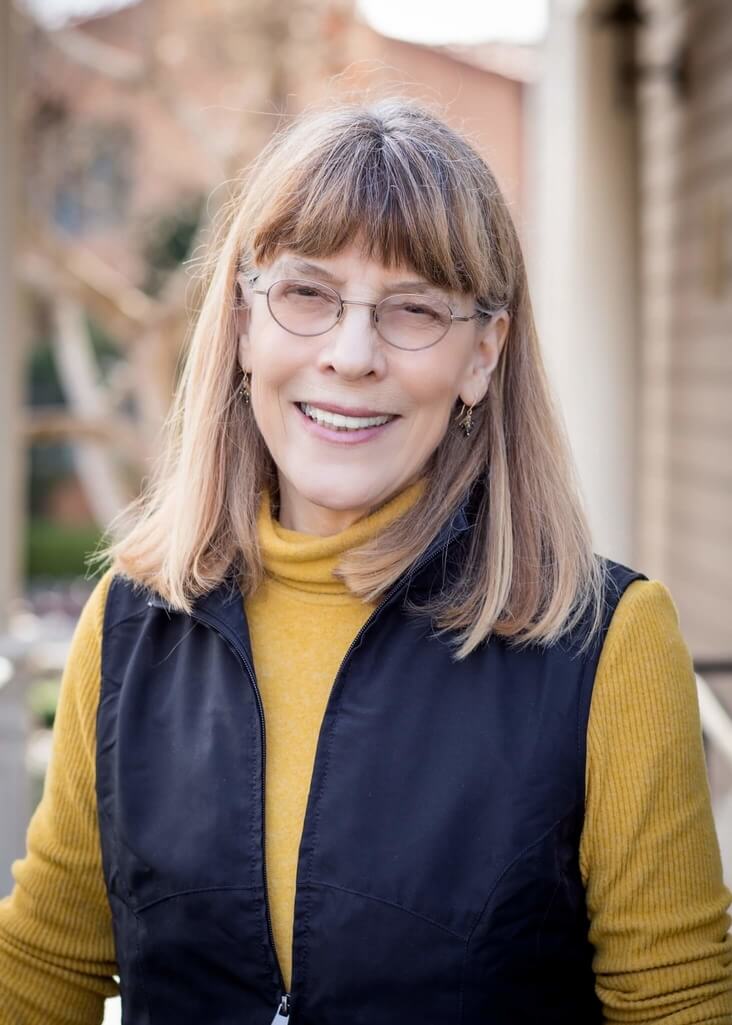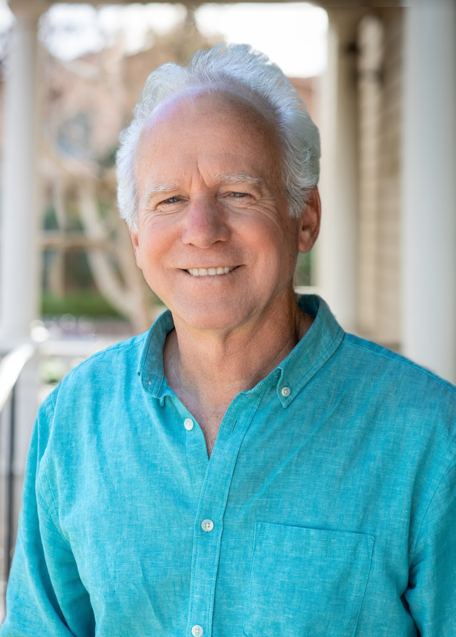 Brian
Hofer
Architectural Walking Tour Committee, Coordinator
Art Gallery Committee
House & Garden Committee
Kids Draw Architecture Committee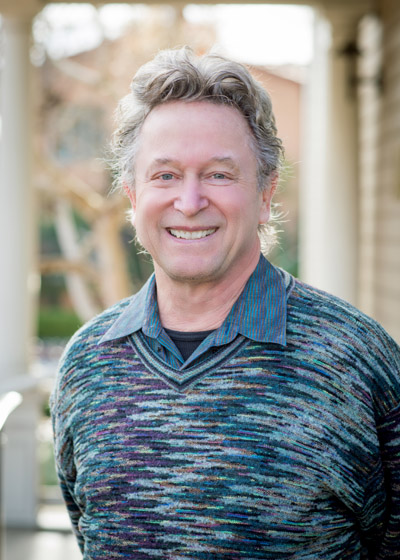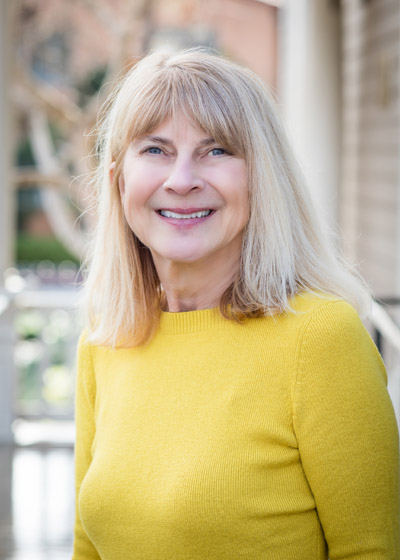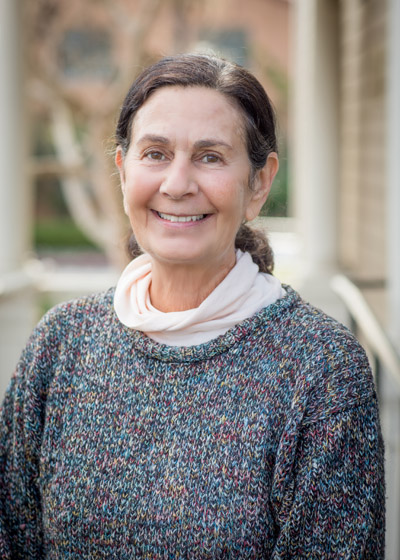 Kathy
Koury
Children's Creative Project, Executive Director
committee positions here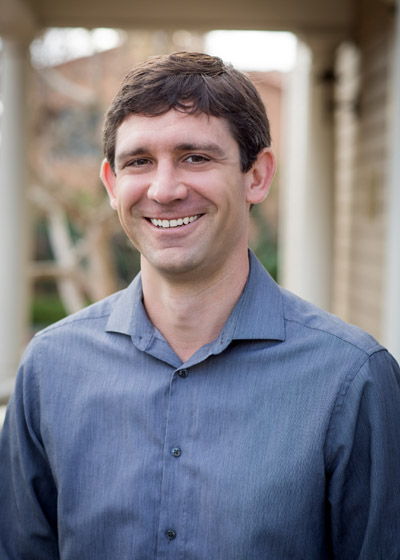 Jacob
Niksto, AIA
committee positions here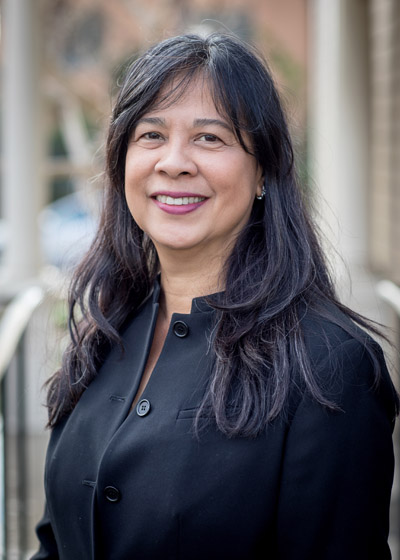 Irene
Rinta
High School Design
House & Garden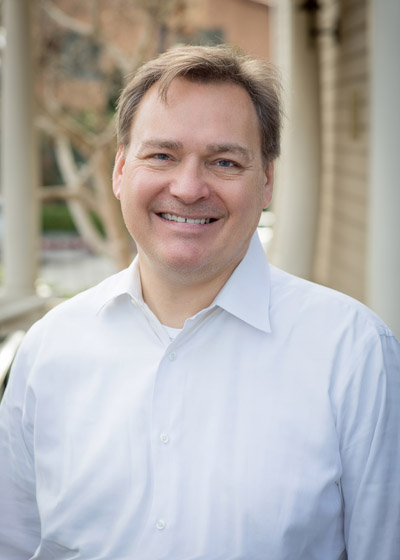 Paul
Rupp
Kids Draw
Lectures & Films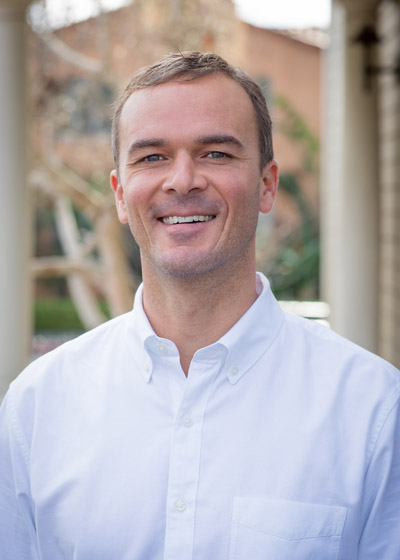 Kas
Seefeld, AIA
BEEP Chair
Honorary Directors
Kathy Hancock
James Moore IV, AIA
Duffy Smith
Fred Sweeney, AIA
Kids Draw Architecture Committee Advisor
Elizabeth Savage (Izzy)