Architectural Foundation of Santa Barbara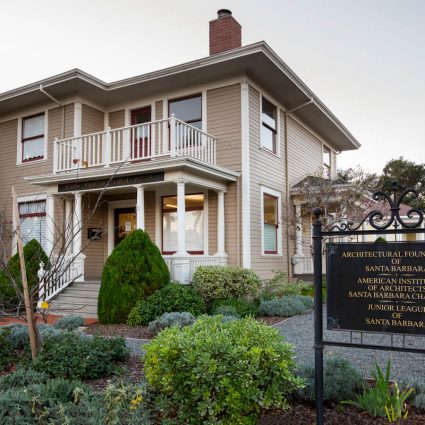 Mission statement
The Architectural Foundation of Santa Barbara offers and supports a diverse array of programs serving both North and South Santa Barbara County. These programs provide educational opportunities for the public and involve participation and support from local architects and building professionals. AFSB seeks to promote quality in architecture, art, and design and to foster an understanding of excellence in the urban environment.
Vision Statement
To fill a gap in Santa Barbara County's education system for art, architecture, and design and in doing so encourage awareness and appreciation of the built environment in our community.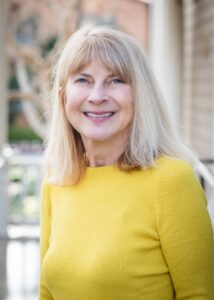 In Memory of Lori Kari, AIA
Our friend and colleague Lori Kari, AIA passed away on July 16. Lori was Past President and current Board Member of the Architectural Foundation of Santa Barbara and a member of AIASB. Lori was one of the early visionaries to create the AFSB Scholarship Program and the Scholarship Awards Ceremony Reception honoring student recipients. Lori was also a strong supporter of the Kids Draw Architecture Program
.
She also volunteered in many community groups including serving on the Board of Santa Barbara Beautiful and the Santa Barbara Bowl. Her contributions to the community were immeasurable and she will be sorely missed.