Architectural Foundation of Santa Barbara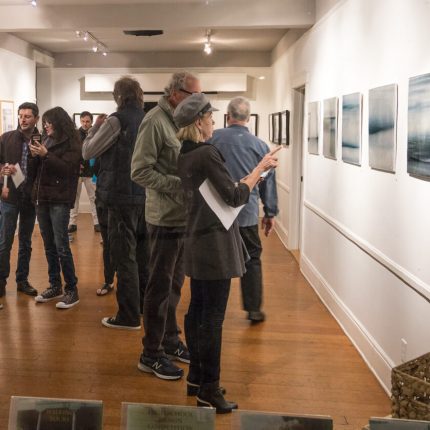 The Gallery/Conference Room of the Architectural Foundation of Santa Barbara is a dynamic space within a historic setting for curated exhibitions of contemporary art, photography and design. Four solo exhibitions and one group exhibition are presented annually. 
Local artists, architects, photographers, and designers are invited to submit work created in a wide range of content, mediums, and styles.  Drawings of local landmarks from the Kids Draw Architecture (KDA) program are featured in December.
Our Friday evening Opening Receptions with the artists are open to all.  On Saturday afternoons, the Gallery is open for visitors to contemplate exhibitions at their leisure.  Throughout the year, we offer Artist Workshops with our featured artists and Art Talks with artists, gallery owners and curators, critics and art historians designed to foster creativity and community dialogue.
Through this lively exhibition and education program, the AFSB Gallery provides a unique forum for emerging and established artists, collectors, and art aficionados from the tri-county area.  
For information on how to apply for an exhibition, please read our Mission & Guidelines or contact us.
Current Exhibition: A.BOD.E
A solo-exhibition of recent paintings, sculptures and selected earlier work by Cara Lasell Bonewitz
May 14 – June 25, 2022
              Opening Reception May 13, 2022 5:00PM-7:00PM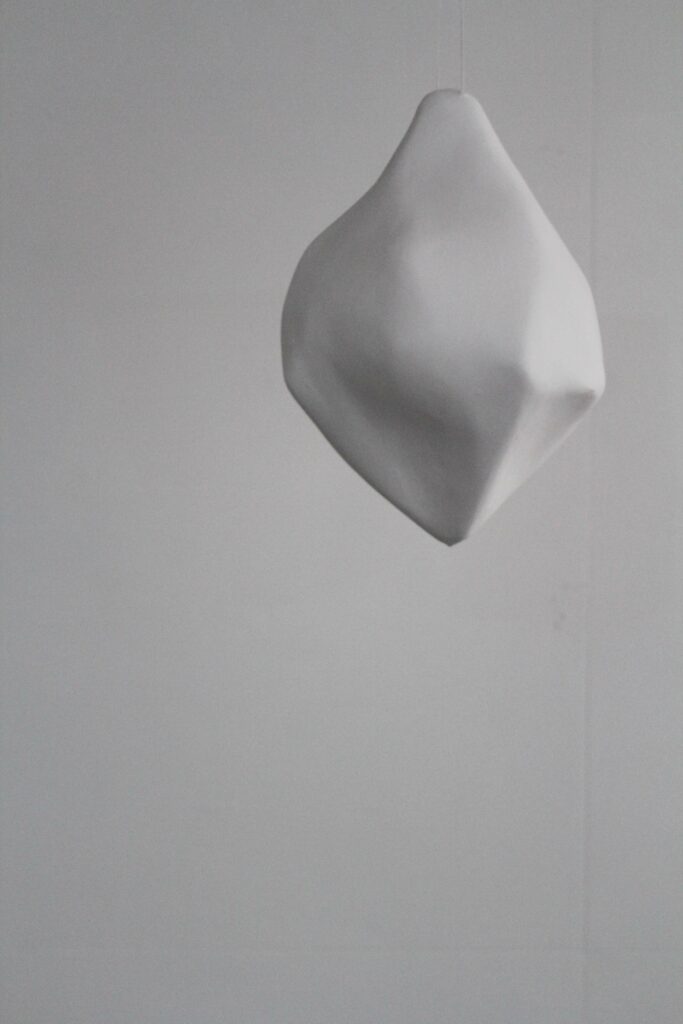 The Architectural Foundation of Santa Barbara is pleased to present A.BOD.E, a solo-exhibition of recent paintings, sculptures and selected earlier work by Ojai-based artist Cara Lasell Bonewitz.
Her recent paintings depict spaces that Bonewitz once inhabited and exist between the visual language of still-life and interior paintings. They present specific personal belongings, remnants of interrupted moments, and mundane debris from daily life. Alongside these paintings, Bonewitz offers abstract paper-mache sculptures that hover between the vague and the precise. In each sculpture, she evokes a range of associations – the architectural details of the exhibition space, mementos featured in the accompanying paintings, even Bonewitz's own body.