Architectural Foundation of Santa Barbara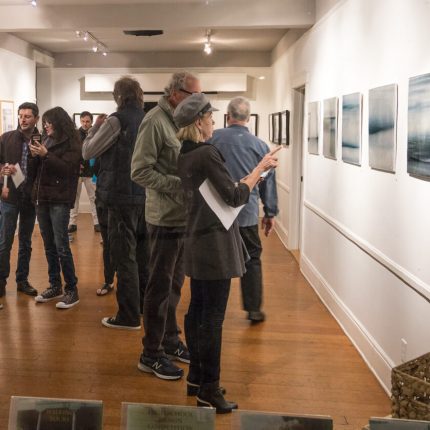 The Gallery/Conference Room of the Architectural Foundation of Santa Barbara is a dynamic space within a historic setting for curated exhibitions of contemporary art, photography and design. Four solo exhibitions and one group exhibition are presented annually. 
Local artists, architects, photographers, and designers are invited to submit work created in a wide range of content, mediums, and styles. Drawings of local landmarks from the Kids Draw Architecture (KDA) program are featured in December.
Our Friday evening Opening Receptions with the artists are open to all.  On Saturday afternoons, the Gallery is open for visitors to contemplate exhibitions at their leisure.  Throughout the year, we offer Artist Workshops with our featured artists and Art Talks with artists, gallery owners and curators, critics and art historians designed to foster creativity and community dialogue.
Through this lively exhibition and education program, the AFSB Gallery provides a unique forum for emerging and established artists, collectors, and art aficionados from the tri-county area.  
For information on how to apply for an exhibition, please read our Mission & Guidelines or contact us.
Upcoming Exhibition - Malka's Place: A Journey into a Surreal World
A solo-exhibition of photographic montages by Joyce Wilson
July 16 – August 27, 2022
              Opening Reception July 15, 2022 5:00PM – 7:00PM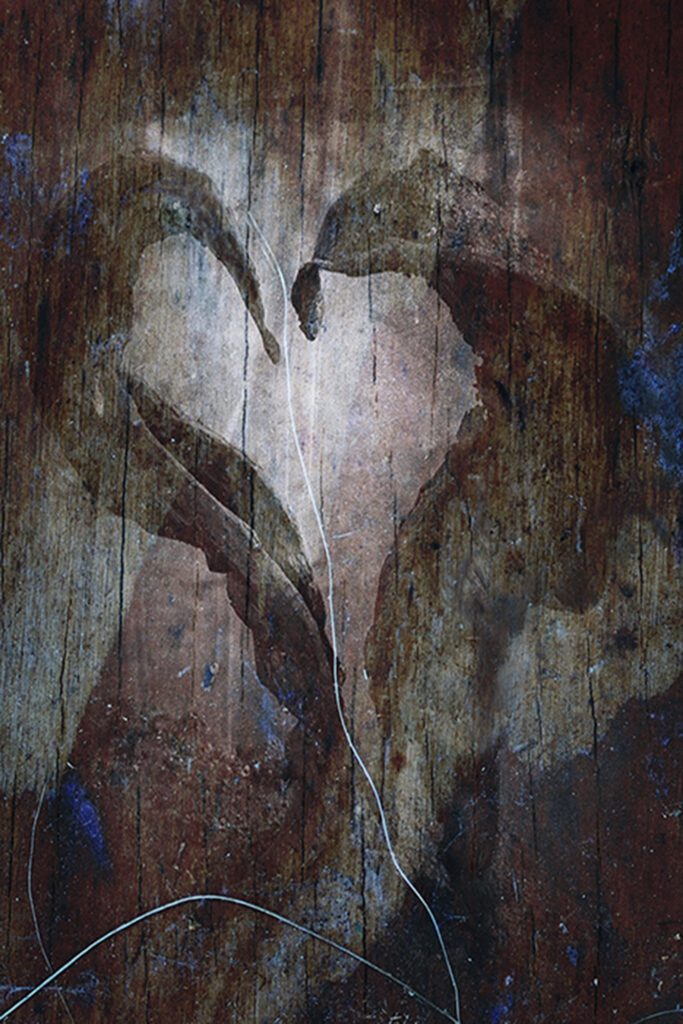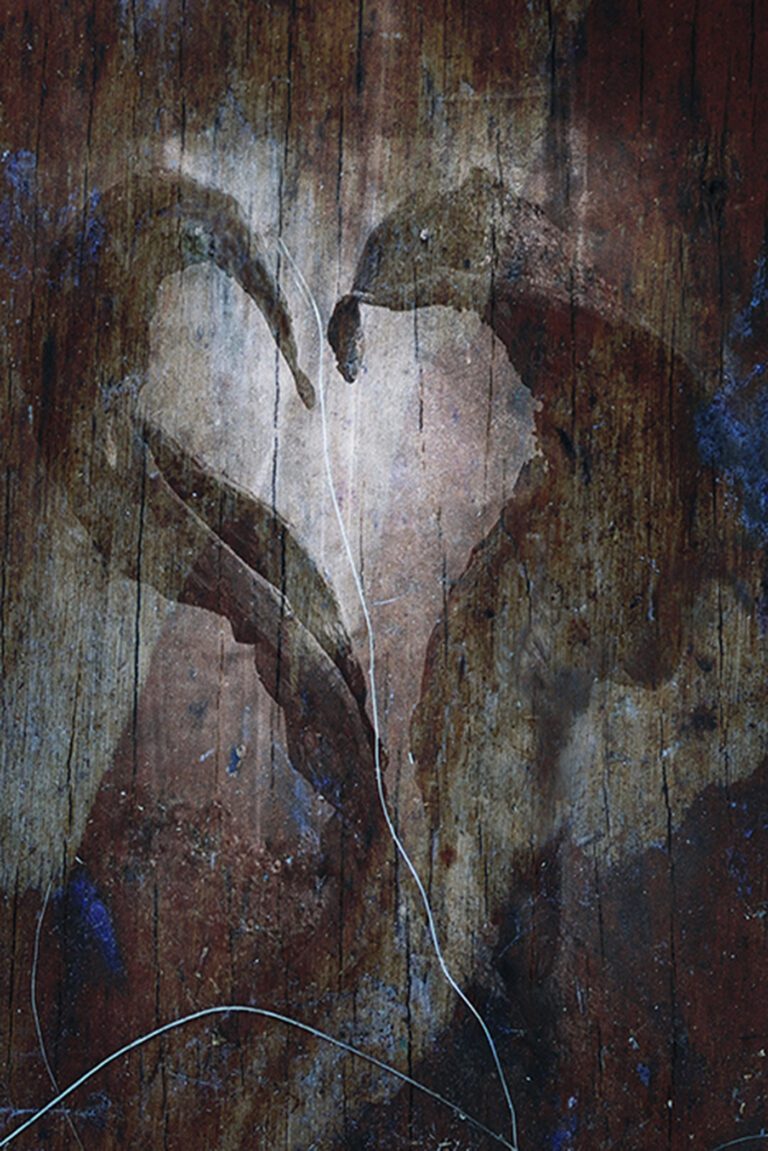 The Architectural Foundation of Santa Barbara is pleased to present Malka's Place: A Journey into a Surreal World, a solo-exhibition of photographic montages by Joyce Wilson.
The photographs in this exhibition were inspired by a visit to Malka's Place. Joyce stepped into a world of unearthly delights like nothing she had ever seen. As Joyce explored, she began to dance with her camera, discovering textures and light on weathered walls, capturing abstractions, and documenting stories. During return visits, personal stories of domestic violence and social injustice within Malka's art emerged.  Combining her photographs of textures and patterns and portions of Malka's artworks, Joyce created photomontages to create art that transcends the descriptive. Her images are intended to challenge viewers to focus on provocative and unsettling truths present in Malka's life and art and in today's world. Stories accompanying the art appear in the book Malka's Place which will also be on display with copies for sale.
Image: Love