Architectural Foundation of Santa Barbara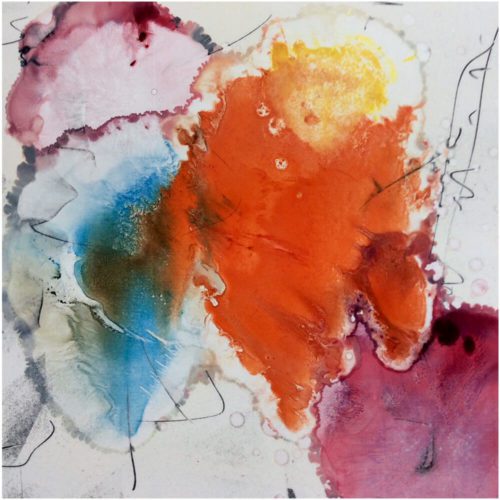 This corner-blog features short pieces by graduate students at the University of California, Santa Barbara. It is a venue where scholarship and the Santa Barbara landscape come together, offering points of view from Art and Architecture History students, most of whom see Santa Barbara with fresh eyes.
This series is curated by Jeremy White, AFSB Board of Directors.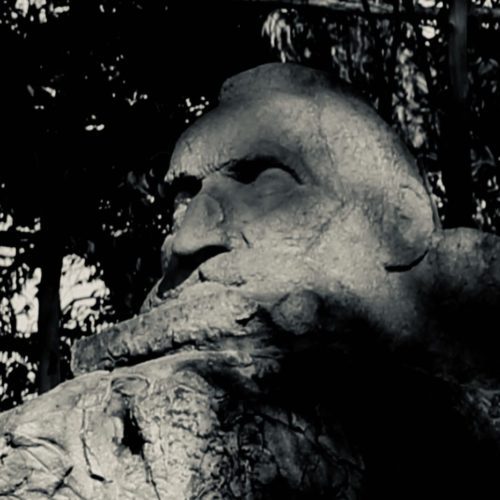 The dark histories behind architectural gems are as spooky as they are beautiful. Join me as we tour stunning structures and discover why visitors never want to leave...even after death.
This series is curated by Selinda Tuttle, AFSB Board of Directors.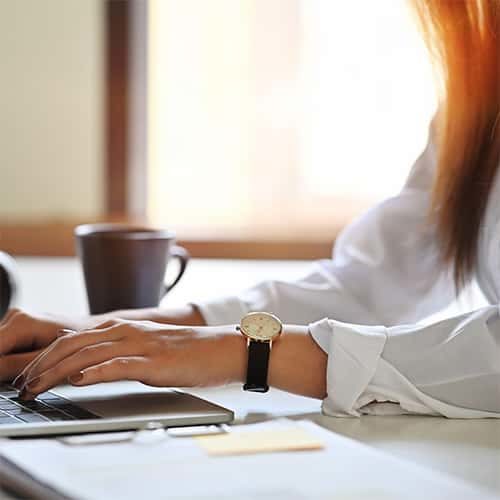 This corner-blog is features updates from AFSB's Executive Director as she learns out loud and shares behind the scenes insight into working in the non-profit realm.
This series is written by Rocio Iribe, AFSB Executive Director.