Homage – Photographs by Sara Yerkes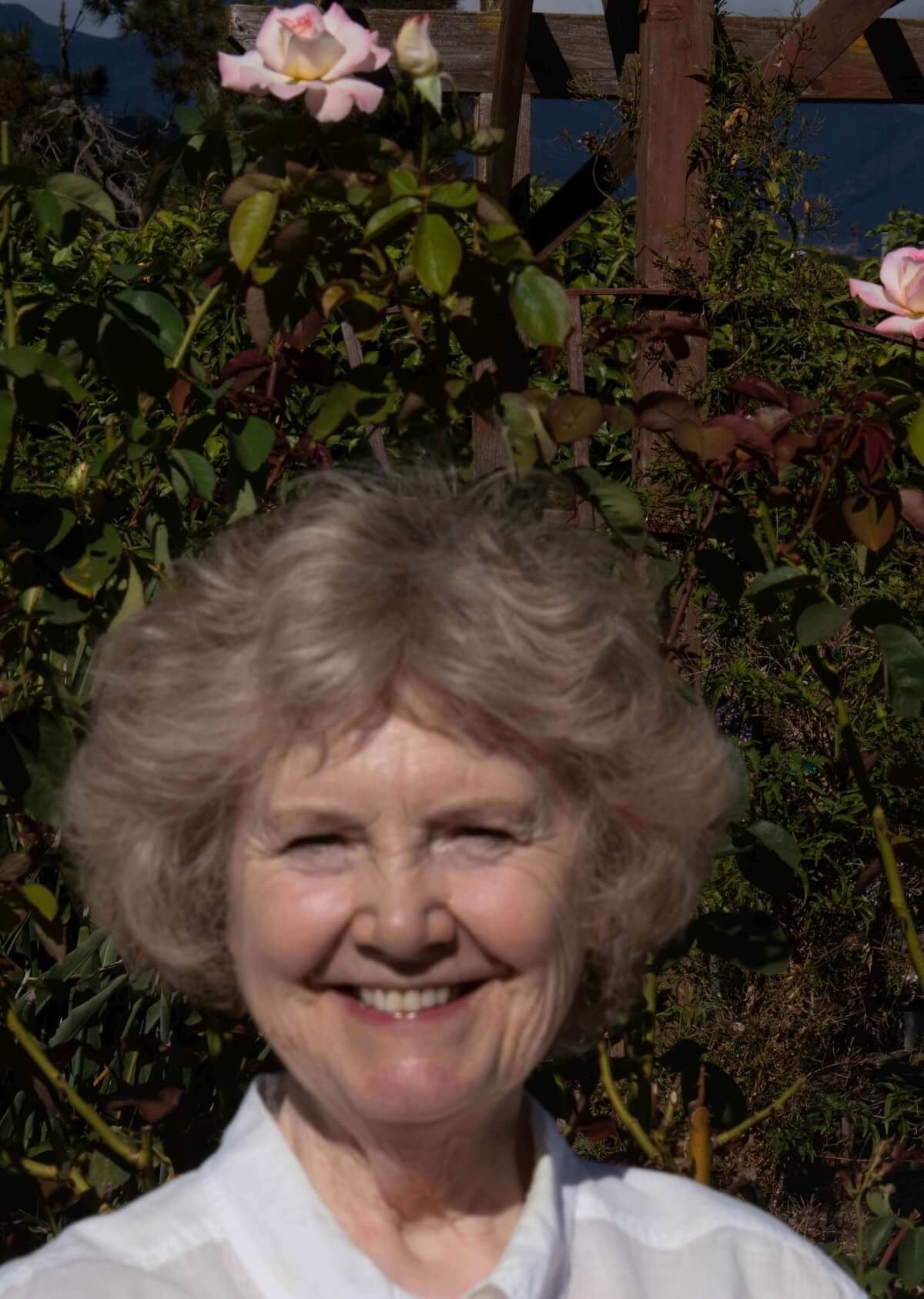 Sara Yerkes is a Santa Barbara-based photographer who focused primarily on art and languages as an undergraduate, graduating with a B.A. from the University of Nebraska. Her work in photography began with her discovery of developing B&W film in a darkroom. This experience motivated her to construct her own darkroom. Later in life, she began a graduate program in art history at the University of Washington. Her studies focused on Roman art and resulted in an excavation in Tuscany and extensive travels throughout image-rich Italy, providing her with unlimited opportunities to make photographs—although primarily in color, due to the difficulty of carrying two cameras. Nevertheless, her four plus years studying ancient art heightened her enthusiasm for the variations of tone and texture over time on artifacts, architecture and pavements.
Following the advancements in digital technology, Yerkes continued to photograph in color and then returned to B&W film, using a medium format camera and tripod, and printing in the darkroom, all of which she finds more satisfying and conducive to her reflective, creative process.
In the Santa Barbara series, Homage, Yerkes combines two photographic techniques that reinforce her personal responses to her subject matter:  "lith" printing and emulsion transfer. Lith printing requires an extra-long exposure of the negative, and 15 minutes, or longer, in a highly dilute lithographic developer (a high-contrast developer formerly used for line drawings).  Yerkes selected a special paper, Agfa, for this series, which is no longer produced, because it softens and warms the images, while adding some grittiness.
The final step involves transferring the emulsion of the image onto watercolor paper to intensify the texture and allow the image to float toward the edges, distinguishing its shape from the perfect square. Yerkes recreates each scene as a fragile object, an artifact uncovered.