Architectural Foundation of Santa Barbara
High School Design Competition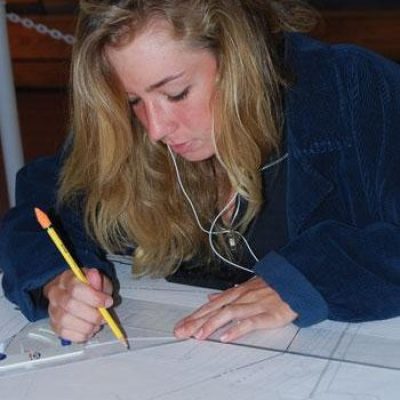 Every spring, there is an all-day design competition fashioned after the Architects Learning Exam held for Santa Barbara County High School Students. This program, started in 1991, introduces high school students to the world of architecture and the design process, through the frame of a fun learning experience.
For the first time in the history of this competition, this year it will be held entirely remotely. We are proud to present this year's High School Design Competition: Design From Home 2021.
If you would like to request an informational presentation to learn more about this competition, please contact AFSB.
From Program Challenges to Design Solutions
"This experience helped me, and I'm sure countless other participants, discover a love for architecture... Overall, it was a great experience."
"I love this competition and I really hope it gets better each year!"