Exhibition "Over the Fence"
March 11 – May 7 2022
The Architectural Foundation Gallery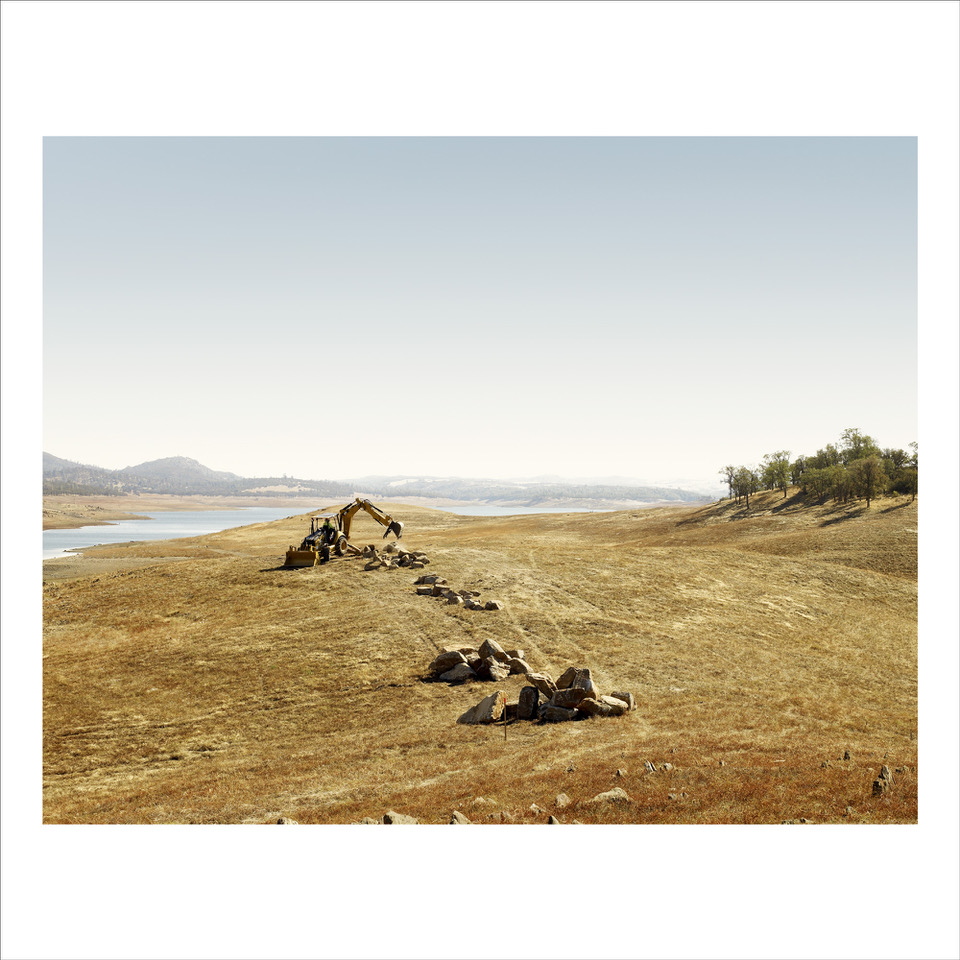 The Architectural Foundation is pleased to announce the upcoming exhibition "Over the Fence," a collaboratively curated exhibition of works on paper organized by Meagan Stirling and Alex Lukas opening Friday, March 11th at the Architectural Foundation Gallery.
For this unique exhibition, artists were selected using a "plus one" style of curating to reach a total of ten participating artists. The exhibition reaches a range of visual artists working on California's Central Coast and engages fresh, new voices.
Image: Chad Ress Photograph