Architectural Foundation of Santa Barbara
High School Design Competition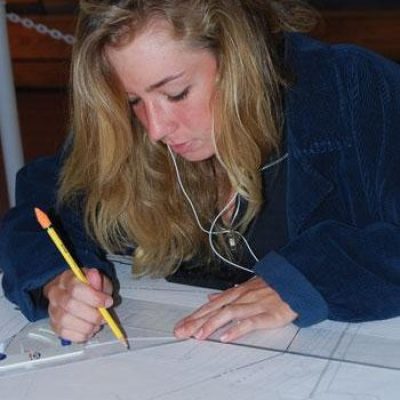 Every spring, there is an all-day design competition fashioned after the Architects Learning Exam held for Santa Barbara County High School Students. This program, started in 1991, introduces high school students to the world of architecture and the design process, through the frame of a fun learning experience.
We are proud to announce the 2022 High School Design Competition winners below. 
Learn more about this exciting competition in the resource materials below.
If you would like to request an informational presentation to learn more about this competition, please contact AFSB. 
High School Design Competition 2022

*names match from left to right*
Ellie Gleason, a junior at Dos Pueblos High, won first place.
Clancy Reagan, a junior at San Marcos High, won second place.
Olivia Doman, a senior from Olive Grove Charter School, won third place.
Jack Van Thyne, a senior at San Marcos High, was awarded Honorable Mention.
Ava Warmath,
 a junior at Dos Pueblos High
, was 
awarded Honorable Mention.
Design From Home 2021: Finalists & Designs
From Program Challenges to Design Solutions