August 18 - September 28, 2017​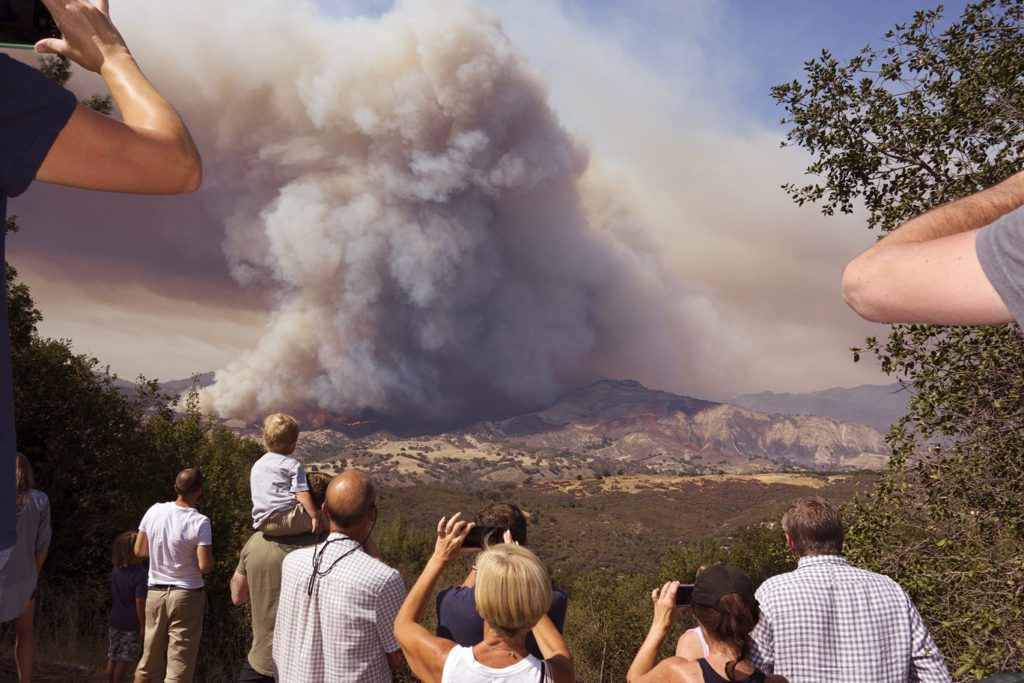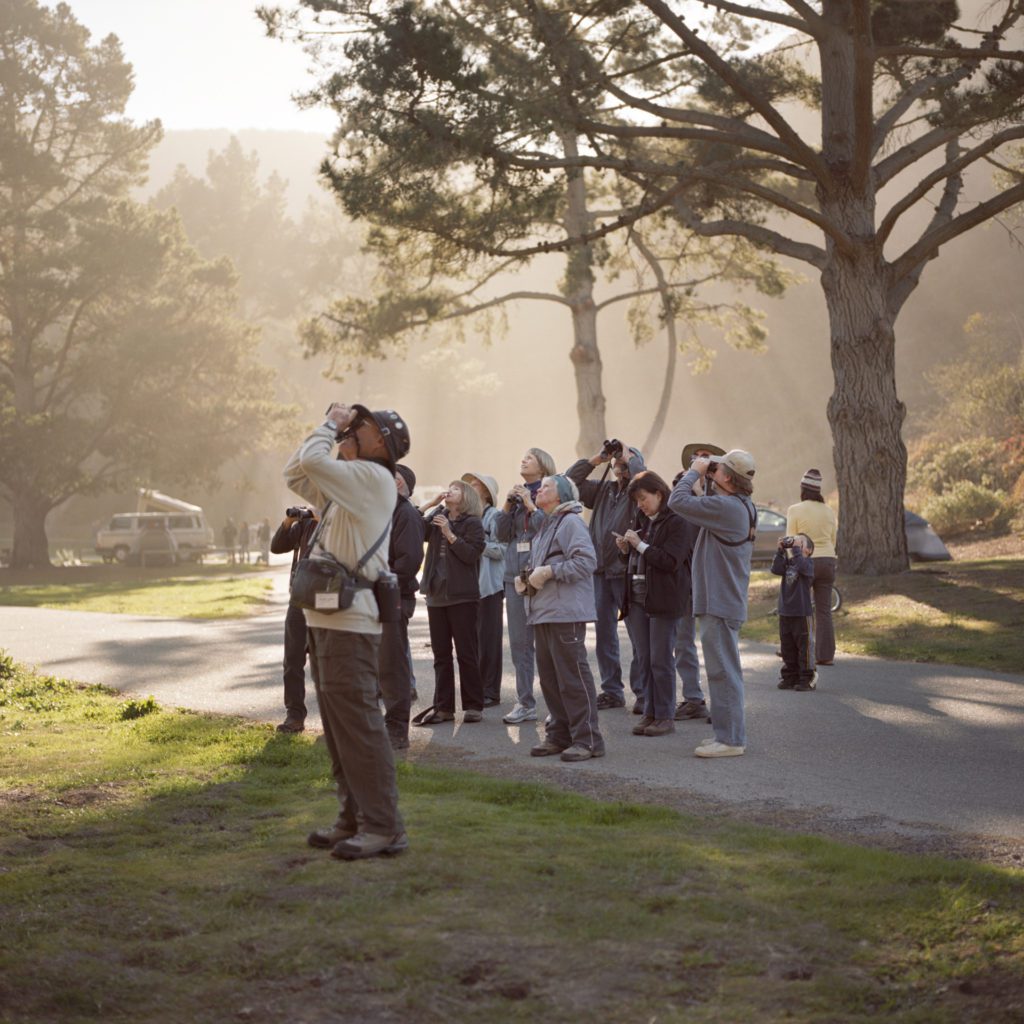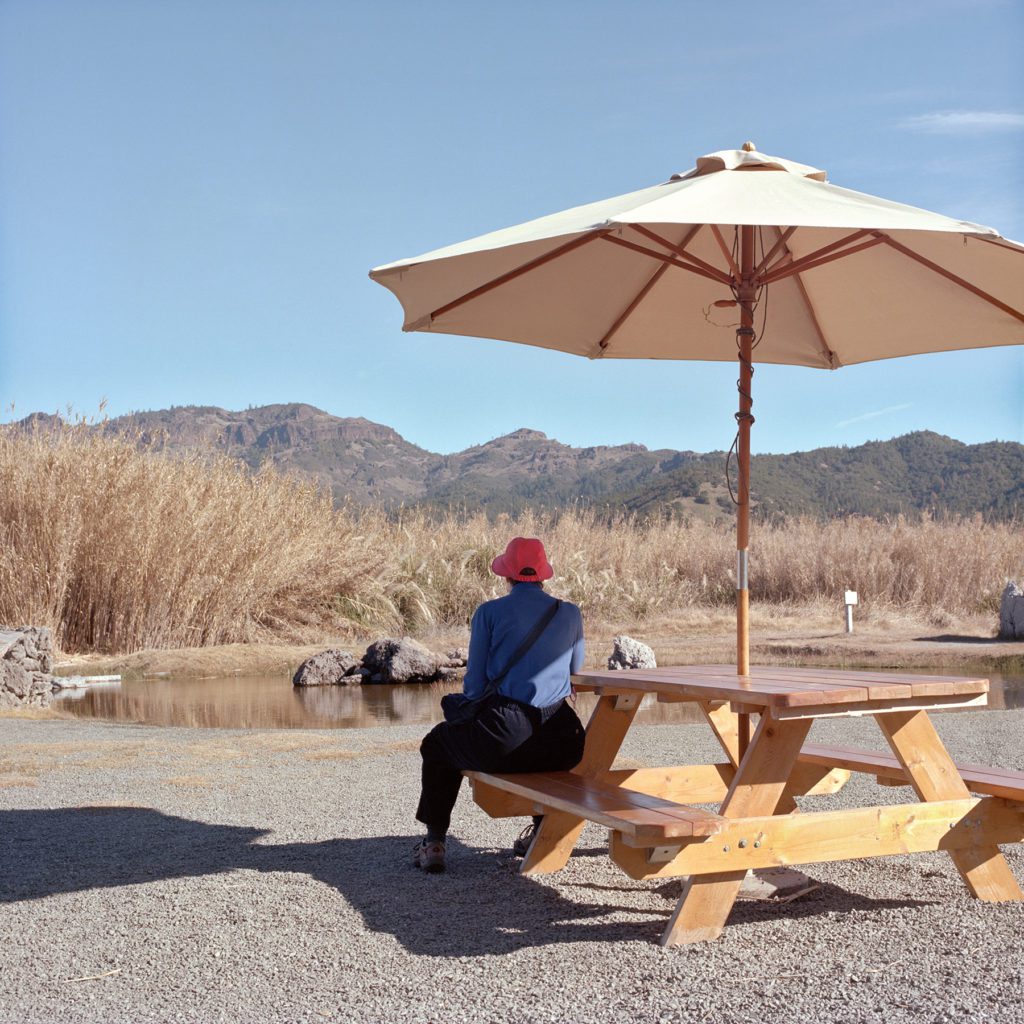 Observed / Observer is a collection of photographs concentrating on California land use and the relationships of individuals with the environment. Straka documents mundane and sublime aspects of the landscape, with a special focus on abandoned and industrial subjects. With the advance of smart phones, he has become intrigued by how ordinary people, situated in everyday surroundings, create unique tableaux and document it using their mobile devices.
Drawing inspiration at an early age from set design and film, specifically disaster and zombie films, Straka was led to search out and explore lost byways and dead ends throughout California, seeking images and scenes that imply unwritten, enigmatic narratives. "That set design of abandonment was a magnet for me. The left-behind shoe, a small pile of trash in an alley, a car left by the side of the road [they] all told stories….This was a different practice for me, trained as a photojournalist: to not include people to tell the story but to rely on the physical evidence instead."
Within this time frame also came the rise of the cell phone as a means of photography: "It was hard not to include that in my photographs as it was multiplying so fast. It became a counter balance to my increasing body of work of abandonment–people interacting with their surroundings like never before. Living through your screen and sharing it with the world has become the norm and I felt it was necessary to include this in my documentation."
Matthew Straka is a Santa Barbara native. During the past twenty-six years he has worked as a photojournalist, a commercial photography assistant, and chiefly as a color lab technician. He studied photography at the Art Institute of Fort Lauderdale and journalism at Santa Barbara City College. His photographs have been exhibited in various solo and group exhibitions throughout California including: Celestial Bodies, The Essential Worker, Pilgrimage and Notable Rejects. He currently works at Grace Design Associates, a landscape design company in Santa Barbara.