Architectural Foundation of Santa Barbara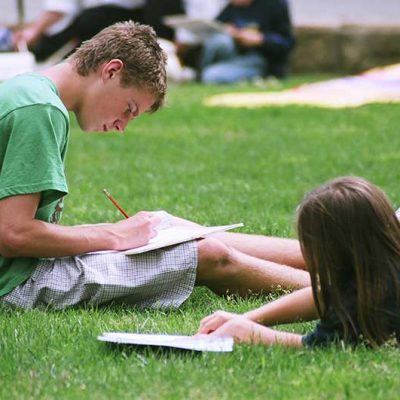 Observe Your Environment Through Sketching
The award-winning Kids Draw Architecture (KDA) program was developed in 1990 to enrich our community's awareness of the built environment. KDA Sketch Sessions teach about the art, complexity, & importance of architecture. Young people are encouraged to sketch architectural landmarks during this fun and free activity held twice each spring guided by local architects and artists.  
Kids Draw Architecture 2020 Calendar!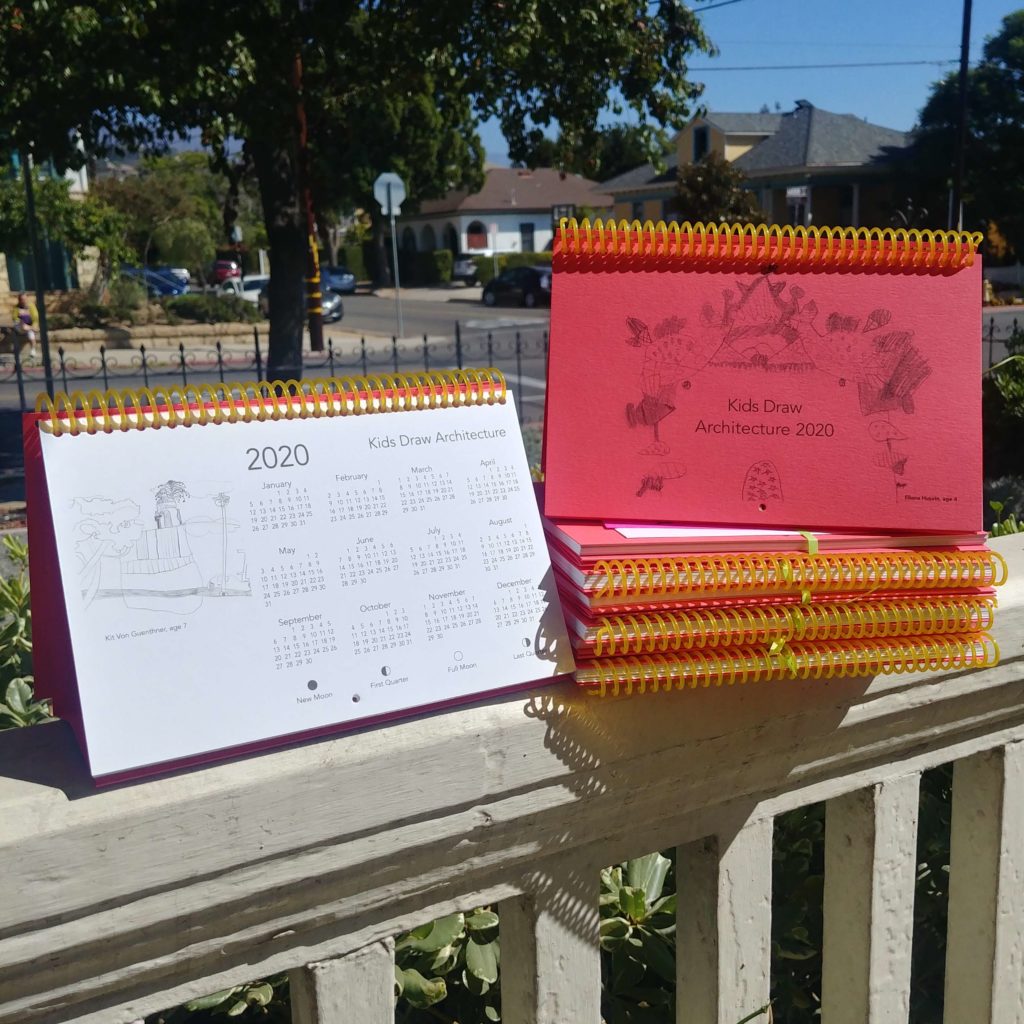 KDA is proud to produce and share the annual calendar with our community.