Architectural Foundation of Santa Barbara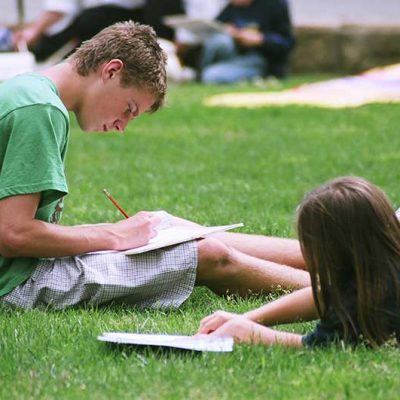 Observe Your Environment Through Sketching
Join us for the KDA Annual Artist Exhibition & Party on Sunday, November 12, 2023 from 1-3pm at the Architectural Foundation of Santa Barbara Gallery.
The 2024 KDA Calendars are available for sale at AFSB and local bookstores and shops including Chaucer's, Book Den, El Presidio de Santa Bárbara gift store and the SBMA gift store. 
Come view the original drawings featured from this year's KDA Sketch Session that took place on April 23rd at El Presidio de Santa Bárbara.  
The award-winning Kids Draw Architecture (KDA) program was developed in 1990 to enrich our community's awareness of the built environment. KDA Sketch Sessions teach about the art, complexity, & importance of architecture. Young people are encouraged to sketch architectural landmarks during this fun and free activity held twice each spring guided by local architects and artists.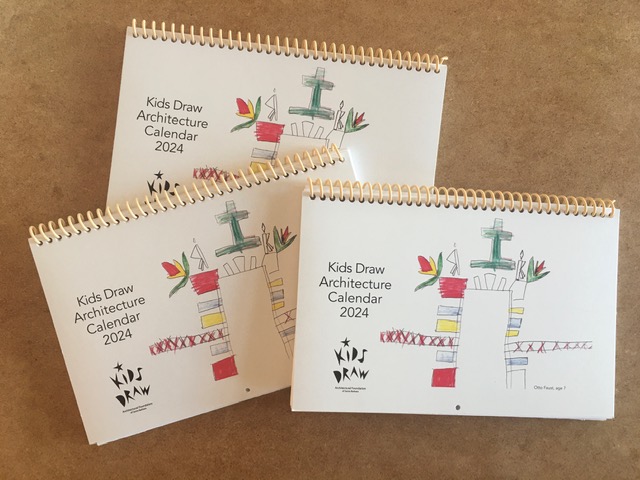 KDA is proud to produce and share the annual calendar with our community.
Thank You to Our 2024 KDA Calendar Sponsors!!
Coast Reprographics and Leslie & Frank Schipper
Ashley & Vance, T&S Structural, Ensberg Jacobs Design, Santa Barbara Beautiful, Tri-Co Reprographics, JMPE
Van Sande Structural Consultants, Inc., Insulate SB, DMHA Architecture + Interior Design
Thorn Robertson, Sue & Rich Ayling, Brian Hofer Architect, Jacqueline S. Dyson
In Loving Memory of our dear friend Lori Kari