January 6 to February 11, 2017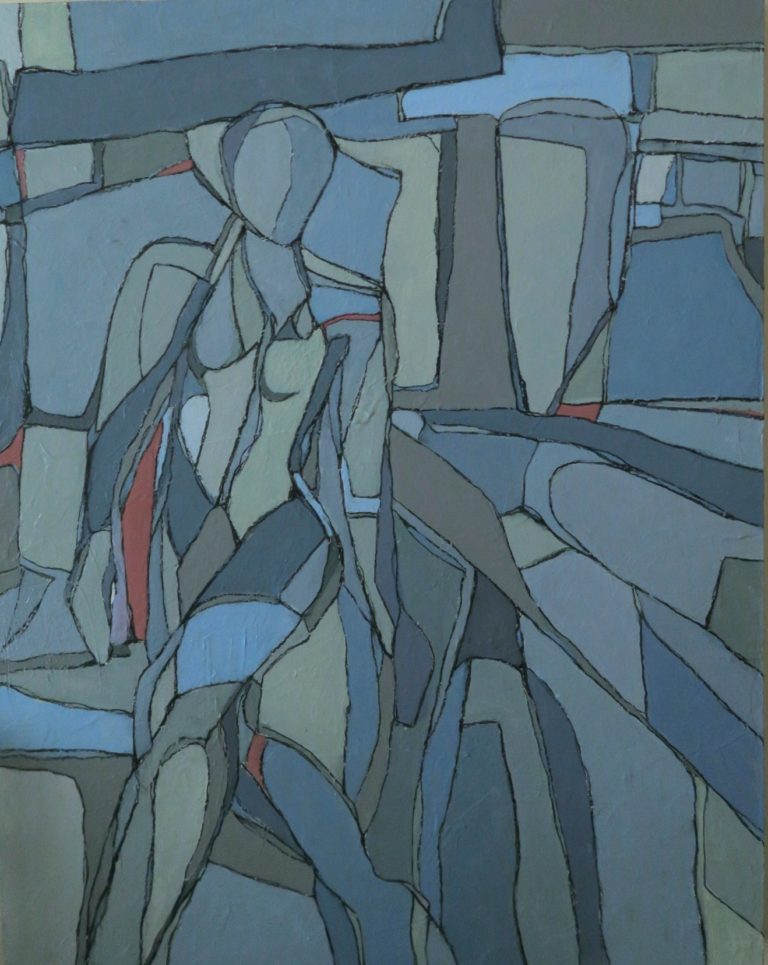 The Abstract10 group has been meeting monthly since 2010 to cultivate their work as contemporary abstract artists. The meetings are structured with art-related news, critiques, and support in developing new work. With diverse backgrounds, inspirations, styles, and mediums, these artists offer a view of the synergy engendered by the group gathering together on a regular basis and interacting through the common bond of abstract art.
Members of the group are Penny Arntz, Pat Calonne, Peggy Ferris, Madeline Garrett, Diane Giles, Bay Hallowell, Marilee Krause, Laurie McMillan, Julie Young, and Michelle Zuzalek. These ten artists have backgrounds in graphic design, business, teaching, art museums, and psychotherapy. Using a variety of techniques and mediums, their abstract art is inspired by nature, architecture, the figure, the subconscious, memory, gesture, and geometry.