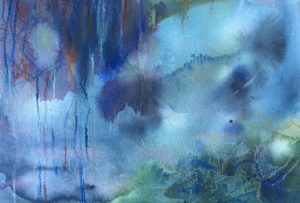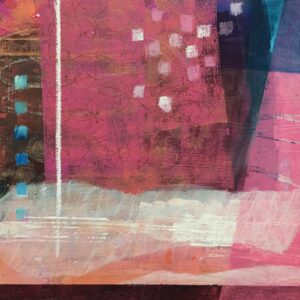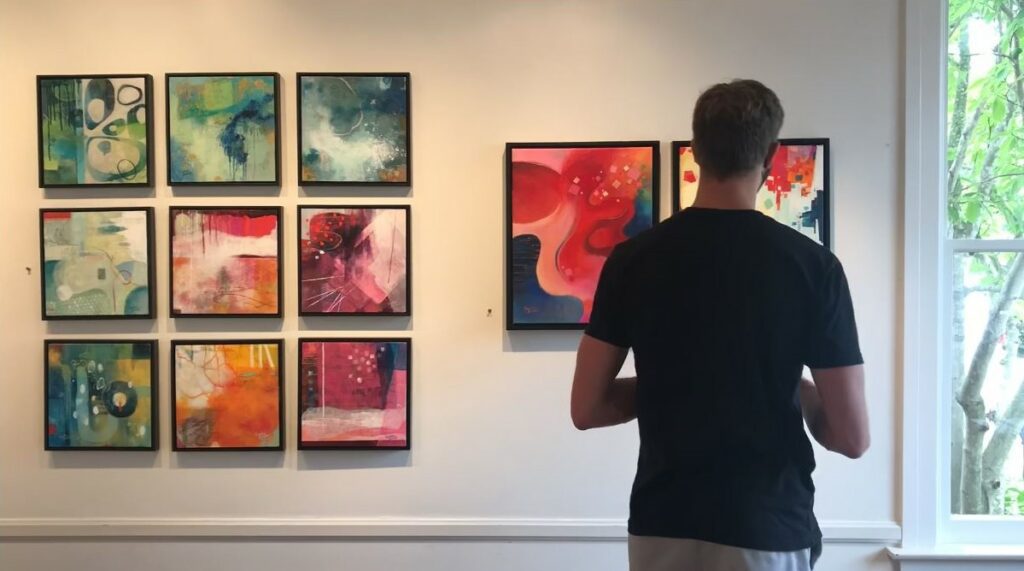 Cancer! Pandemic! Few frightening terms can top these pronouncements.
In the last two years, Sophia Beccue has lived through both, yet through this time she came to grasp the deeper meaning of beauty. The beauty you will discover in this body of paintings was born out of the dark times experienced, personally and collectively. Though she found beauty even in the darkness, she found strength in the midst of weakness and brokenness. It is often at the bottom (where the ashes fall) that the regeneration of a more profoundly beautiful life begins.
This journey inspired Sophia to put "her heart" on canvas. When the pandemic lockdown happened, she made this her most prolific artistic year yet. Sophia captured the deep valleys as well as sunshine that filters through the blocks of hard rocks, and you will see her own honesty and authenticity shine through as well.
Sophia employed various styles to communicate the beauty she found in the ashes: abstraction, to depict the inner world, and realism, to convey the splendid display of nature. Her desire is to inspire and uplift your spirit as we continue together to create beauty out of ashes in the days ahead.
Artist Bio:
Sophia was born in Taiwan and lives in Santa Barbara with her husband. She studied Graphic Design as an undergraduate in San Diego State University and Illustration at the Academy of Art in San Francisco. Her professional experience includes positions at an advertising agency, a film company, and as a freelance artist.
She is a member of the Santa Barbara Art Association and the Abstract Art Collective. She has won numerous awards and has solo and group exhibitions in galleries and museums. Her art has been collected internationally.
Website: www.sophiabeccuestudio.com Instagram: soph_be_art
email: sophia@nullbeccue.com