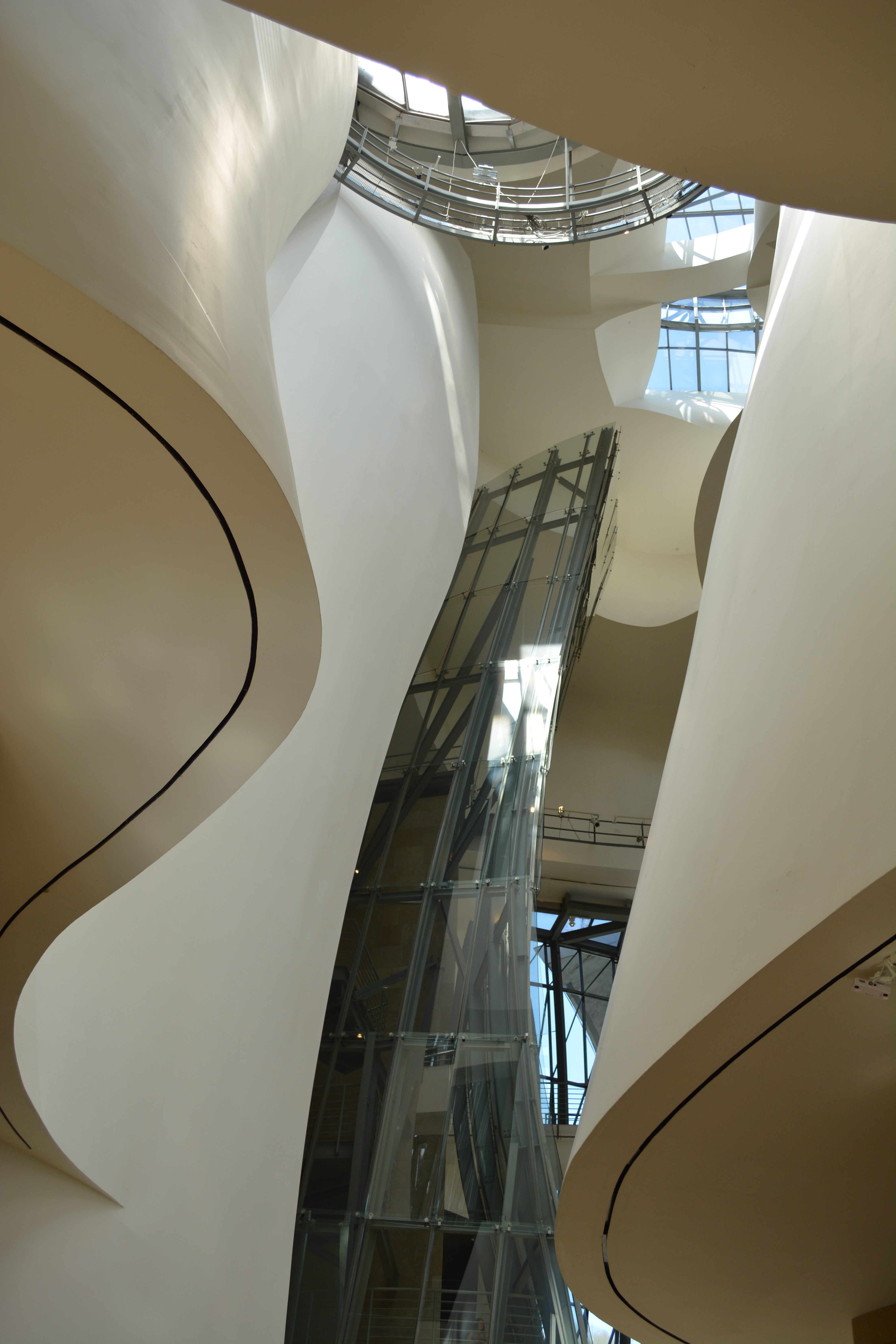 "Gehry's Gambit: the Guggenheim Museum in Bilbao"
A lecture by Dr. Allan Langdale, Art & Architecture Historian
Thursday, July 27, 2017
Reception 6:00-7:00pm / Presentation 7:00-8:00pm
Architectural Foundation of Santa Barbara
229 East Victoria Street, Santa Barbara, CA
The Architectural Foundation of Santa Barbara is pleased to announce a lecture by historian Dr. Allan Langdale.  Dr. Langdale will present an illustrated talk entitled "Guggenheim Bilbao." There is a suggested donation of $10.00 to attend the lecture. There are 32 seats available for the lecture. Tickets will be sold on a first-come-first-served basis via Eventbrite.com, at the door, or by calling 805-965-6307.
Frank Gehry's Guggenheim Museum in Bilbao is one of the key monuments of recent architecture. Built in the final years of the 20th century, its revolutionary form presaged the 21st. This lecture presents the building as expressive of the concept of 'gestural architecture' and examines the building in its role as a destination piece, placing a previously unknown port town squarely on the map as a cultural center.
Allan Langdale is an art and architectural historian, filmmaker, photographer, and travel writer who received his Ph.D. in art history from UC Santa Barbara. Allan has taught courses in Italian Renaissance art, Byzantine art, East Indian art, and Islamic art and currently teaches art history at UC Santa Cruz and film studies at UC Santa Barbara. His travel blog can be found at 'Allan's Art and Architecture Worlds':  https://allansartworlds.sites.ucsc.edu/
The Architectural Foundation of Santa Barbara is located at the historic Acheson House at 229 E. Victoria Street. The primary entrance on Garden Street is ramp accessible.