Architectural Foundation of Santa Barbara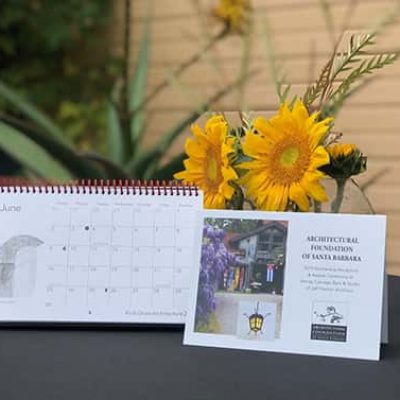 The Architectural Foundation is a 501(c3) non-profit organization run by volunteers, and by people and companies investing in their community. AFSB prides itself on engaging and supporting the community of Santa Barbara, the city and the county, and it seeks like-minded partners who care about the environment, design, and the next generation. If you would like to sponsor a program in the Santa Barbara community, check out AFSB's sponsorship opportunities.
Annual Sponsorship Opportunities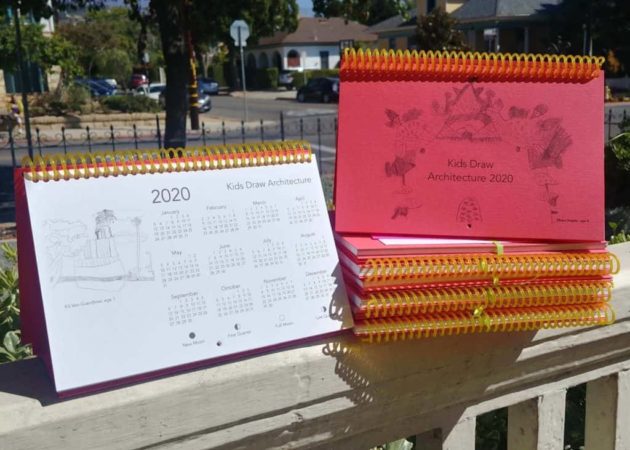 Every year the KDA Calendar, the Holiday Reception, and the KDA Exhibition showcase the drawings created by kids and their mentors. The KDA Calendar is on sale throughout Santa Barbara, and the Holiday Reception is attended by the family and friends of kids and their mentors. The KDA Exhibition lasts several weeks and shares space with the annual architecture Design Awards organized by the local chapter of the American Institute of Architects. Sponsoring KDA gives you exposure in all three venues. Information about Next Year's Sponsorship opportunities will be here soon.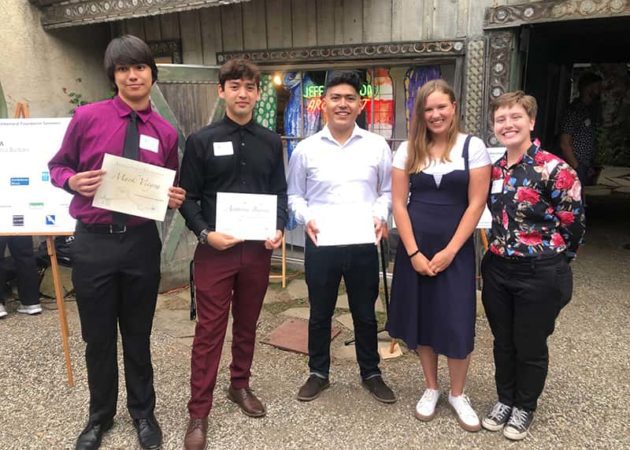 Each year AFSB awards thousands of dollars in scholarships to local students studying architecture or a related field, and each year we celebrate the recipients in with a reception that brings together the architecture community. Always hosted in a unique location, this event offers the sponsor exposure to professional architects, other like-minded sponsors and individuals devoted to nurturing the next generation of design professionals.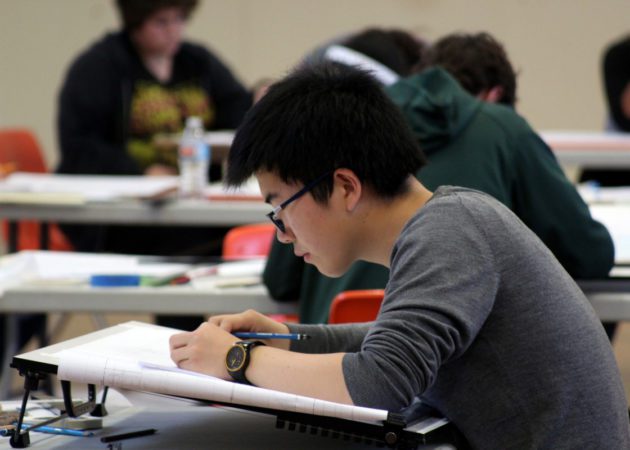 Every spring, there is an all-day design competition fashioned after the Architects Learning Exam held for Santa Barbara County High School Students. This program, started in 1991, introduces high school students to the world of architecture and the design process, through the frame of a fun learning experience. For the first time in the history of this competition, this year it will be held entirely remotely. We are proud to present this year's High School Design Competition: Design From Home 2021.