Vanishing Behemoths of Industry Star in Bold New Photographs by Patrick McGinnis
November 7 – December 19, 2020
Architectural Foundation of Santa Barbara Gallery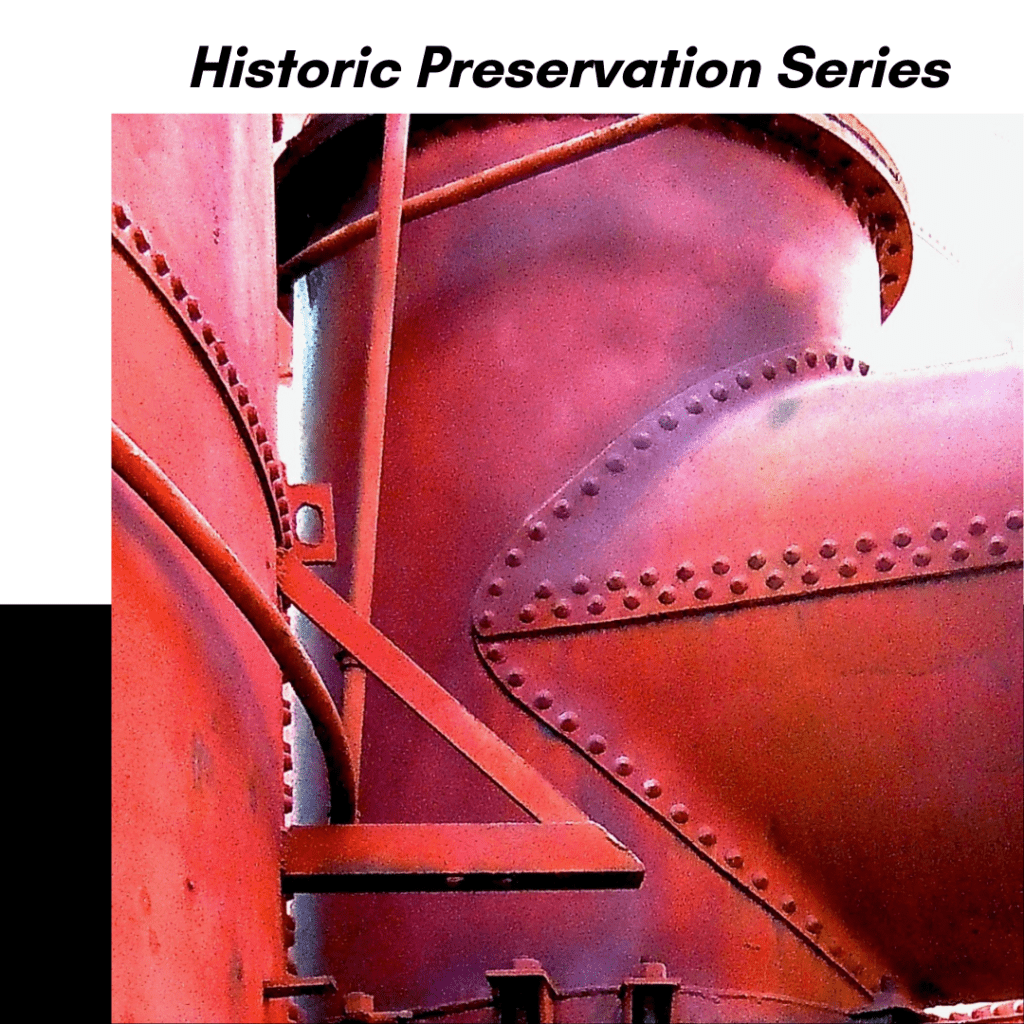 Detail of Sloss Iron Works #45, 16×16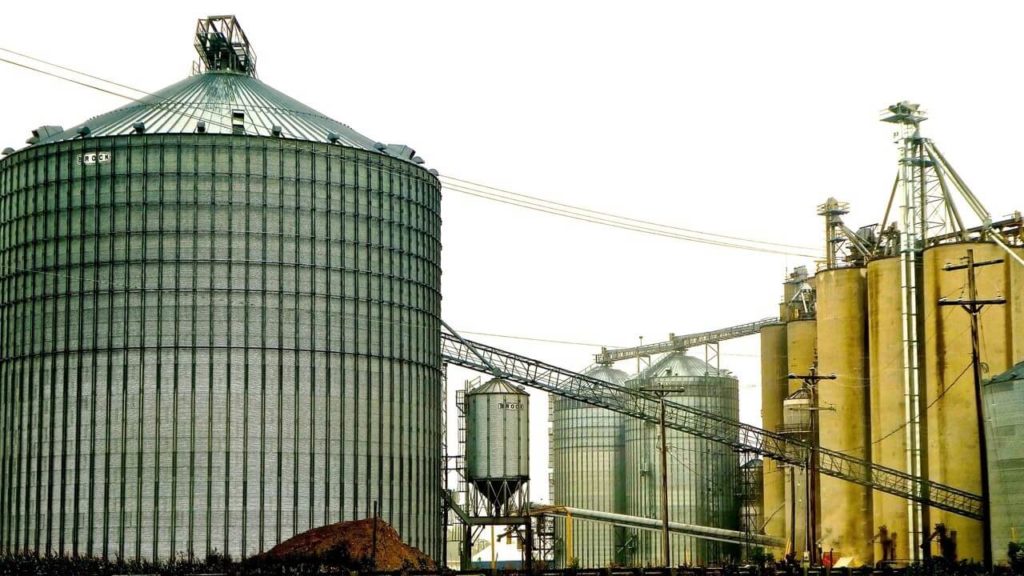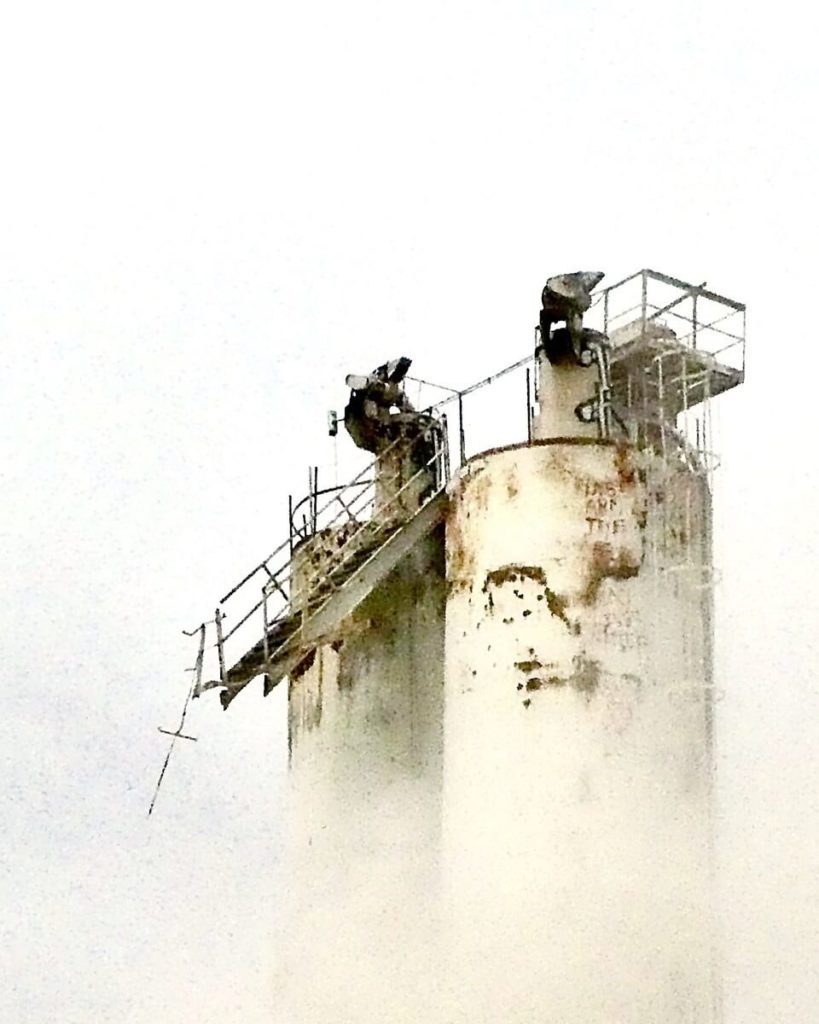 The Architectural Foundation of Santa Barbara is pleased to announce Historic Preservation Series, an exhibition of industrial photographs by Pat McGinnis. Visitors are invited to view the exhibition on Saturdays, from 1:00 to 4:00 pm, November 7 through December 19. The artist will be present on November 7 & December 19. (Self-screening, masks, and social distancing are required.)
Following a career in engineering, Patrick McGinnis turned to creating semi-abstract, biomorphic sculptures in marble, bronze, and metal, inspired by natural forms. Then, during a family trip across the country, he visited a rusty old factory, the Sloss Iron Works in Birmingham, Alabama, and his interest in photography was piqued. Attracted by the dramatic interplay of light on the tall, solid forms of these massive, industrial structures—vanishing monuments to America's once vibrant iron and steel industry—McGinnis felt compelled to photograph them.
Most blast furnaces built in the United States are now dormant or on their way to demolition and becoming scrap metal—only a few, like the Sloss Iron Works, survive as historical landmarks. Energized by studying the photographs of Bernd & Hilla Becker and paintings by Charles Sheeler, McGinnis discovered new subjects closer at hand, notably the large Vulcan plant at Ellwood Station in Goleta, which he was able to photograph just before it was torn down. He has also made photographs of an obsolete, wood-waste burning electric power plant, Soledad Renewable Energy, whose future is uncertain.
McGinnis's transition into making art is a continuation of being a design engineer in the nuclear, aerospace and semiconductor industries and his own business, Prime Technology. Aesthetics played a vital role throughout that work, whether creating an aerospace component or an analytical instrument. He is currently a member of Santa Barbara Art Association, Abstract Art Collective, Gallery 10 West (board member), and the LA Art Association. He has exhibited his work at 10 West Gallery, Elverhoj Museum of Art & History, Gallery 113 (Santa Barbara), Gallery 825 (LA), Westmont Ridley-Tree Museum of Art, and San Luis Obispo Museum of Art.