Artist Talk - Veins: Mining Family History Through Copper by Mayela Rodriguez
New Date February 25, 2023 at 2pm
The Architectural Foundation Gallery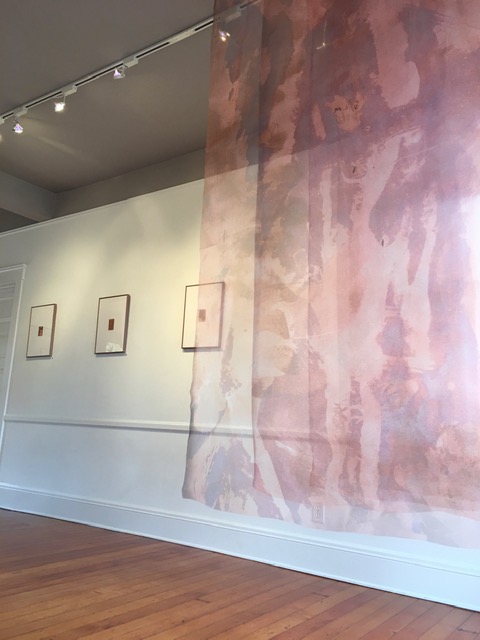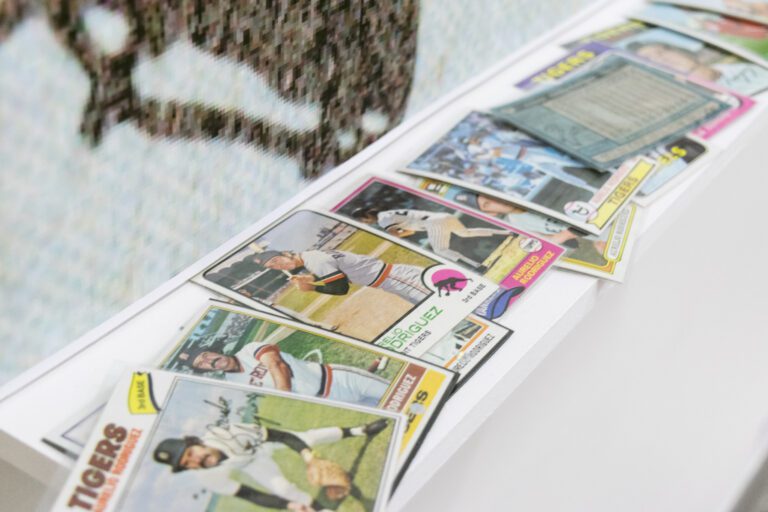 NEW DATE: February 25, 2023, 2:00 – 3:00 p.m.
The Architectural Foundation of Santa Barbara is pleased to present an artist talk by Mayela Rodriguez on her exhibition Veins: Mining Family History Through Copper. 
Join Mayela Rodriguez to hear how explorations of her family history led her to create her exhibition of photography, video, text, and installation art. She grew up hearing mysterious stories about a distant uncle, Aurelio Rodriguez, who lived in Cananea, Mexico and loved to pitch rocks into the Buenvavista del Cobre mine nearby. Later in life, this uncle became a professional baseball player for the Detroit Tigers. Her curiosity about Aurelio set her on a lengthy path to explore her own evolving identity through the lens of copper – "mining" her questions, thoughts, and insecurities about being a Mexican American.
Due to limited outdoor seating, reservations are required: 805.965.6307 or molly@nullafsb.org. Santa Barbara County Covid guidelines will be followed.
The Architectural Foundation Gallery is located at 229 East Victoria Street, Santa Barbara at the corner of Victoria and Garden streets.
Gallery hours are Saturdays from 1:00 to 4:00 p.m. and by appointment.
Click here for the Voice Magazine article
Images shown:
Current exhibition installation: Metaled Ghosts & photographs
Artist's collection of Aurelio Rodriguez professional baseball ca