September 18 – November 12, 2021
The Architectural Foundation Gallery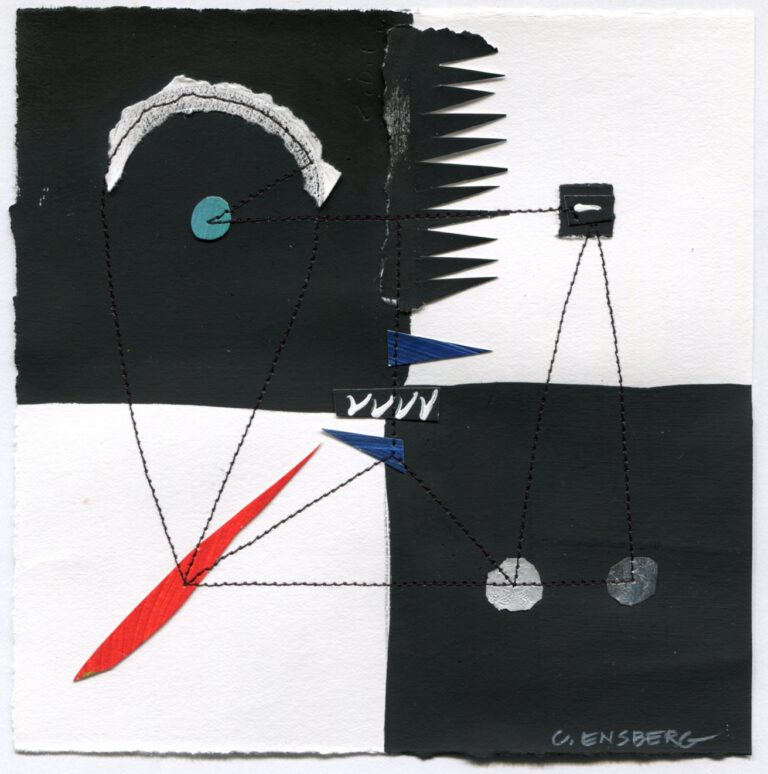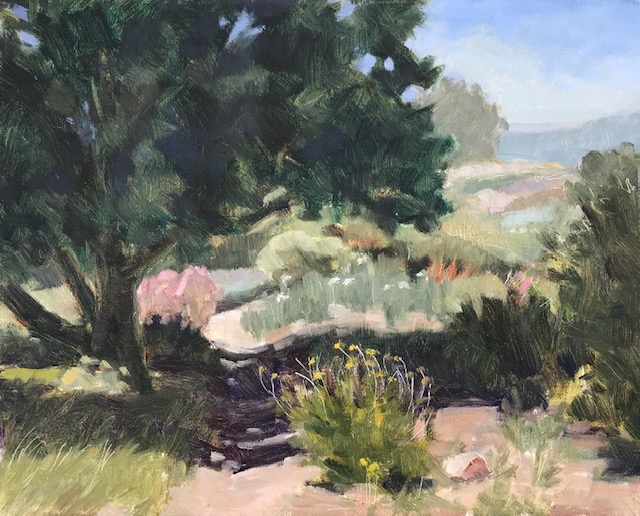 The Architectural Foundation of Santa Barbara is pleased to present Local Treasures, an exhibition of artworks by thirty artists who have exhibited at the Architectural Foundation Gallery during the past seven years. The exhibition runs from Saturday, September 18th through November 12th, 2021. The public is invited to drop by on the opening day, September 18th from 1-4 (masks and social distancing required); and for the gala Closing Reception with the Artists, Friday, November 12, from 5:00 to 7:00 p.m.
Local Treasures honors the extraordinary quality, diversity, and vitality of the artists whose work has recently graced the walls of the Architectural Foundation Gallery. Initiated during the 1990s, the Gallery exhibited watercolor paintings by local architects of Santa Barbara buildings. Later, the Gallery committee expanded its mission to present exhibitions of contemporary art, architecture, and design. Throughout the pandemic, following all COVID-19 protocols, the Gallery has maintained its schedule of exhibitions with the support of dedicated volunteers.
The Architectural Foundation of Santa Barbara has been dedicated to expanding our community's appreciation of the built environment since 1983. The AFSB Gallery is located in the historic Acheson House at the corner of Garden and East Victoria Streets in Santa Barbara. Regular gallery hours are Saturdays from 1:00 to 4:00 pm and weekdays by appointment.
The exhibition will be installed in a celebratory salon style (works of different sizes and media will hang next to and above each another), creating dynamic groupings on the Gallery's walls. Two-dimensional work including an abstract print by Tony Askew, a collage by Dug Uyesaka, and plein air paintings by Libby Smith and Nina Ward will be complemented by several reliefs—a surreal box construction by Michael Long and a geometric structure in styrene by Marilyn Helsenrott-Hochhauser. A weaving by Minga Opazo and a screen print by Claudia Borfiga will join photographs by Sara Yerkes, Jeffrey Sippress, Pat McGinnis and Matt Straka, as well as a sewn paper composition by architect Cass Ensberg and a hard-edge, environmental painting by Cynthia Martin. Two husband/wife duos—printmakers Siu and Don Zimmerman and painters Judy and Warner Nienow will also be featured.