Architectural Foundation of Santa Barbara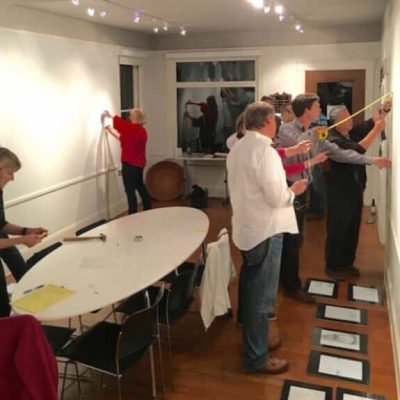 The Architectural Foundation is a 501(c3) non-profit corporation run by volunteers, and by people and companies investing in their community. Every program is hungry for funding, and every volunteer at AFSB has a vision of what can be accomplished if only it had the funding. AFSB prides itself on engaging and supporting the community of Santa Barbara, the city and the county, and it seeks like-minded partners who care about the environment, design, and the next generation. If you would like to sponsor a program in the Santa Barbara community, check out AFSB's sponsorship opportunities.
Help Us Expand Our vital Learning & awareness programs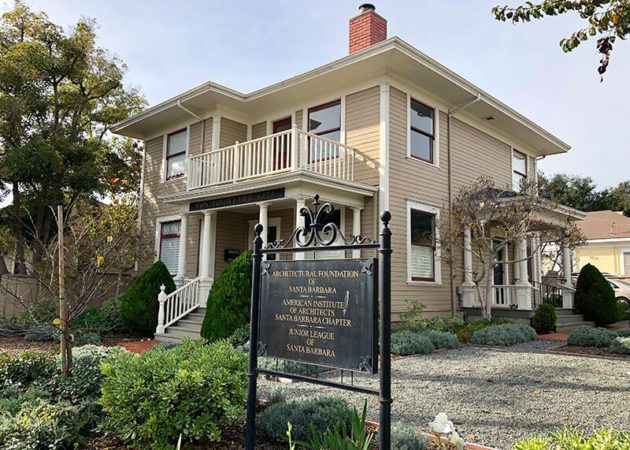 Are you an architect, interior designer, or landscape architect, we need you! Join us in an elementary school classroom to introduce teachers and their students to the exciting and important world of architectural design. Each Spring and Fall we run four and five week residencies in local schools, teaching kids scale, architectural drawing, design, teamwork, and model building. Volunteer time commitment is two hours of classroom time each week, plus one or two organizational meetings. Interested?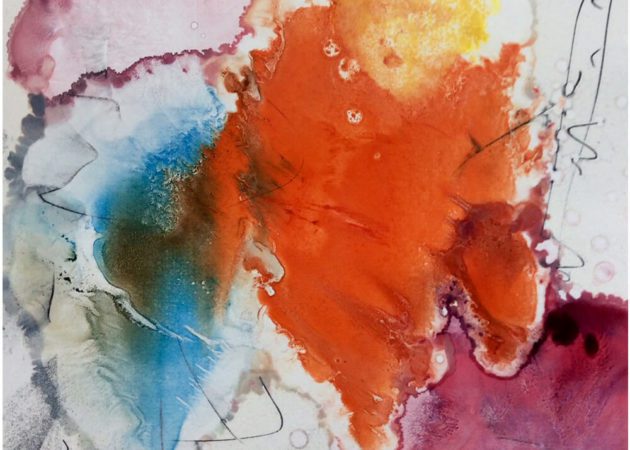 Are an artist, a curator, or an art historian, we need you! Throughout the year, AFSB's Acheson House Gallery exhibits the creative talent of local artists. The Gallery Committee vets prospective artists, often visiting their studios, and helps organize and run Gallery Receptions showcasing each artist's work. Volunteer time commitment is two or three afternoons during the year for studio visits, and four or five ve evening receptions helping with set-up and take-down.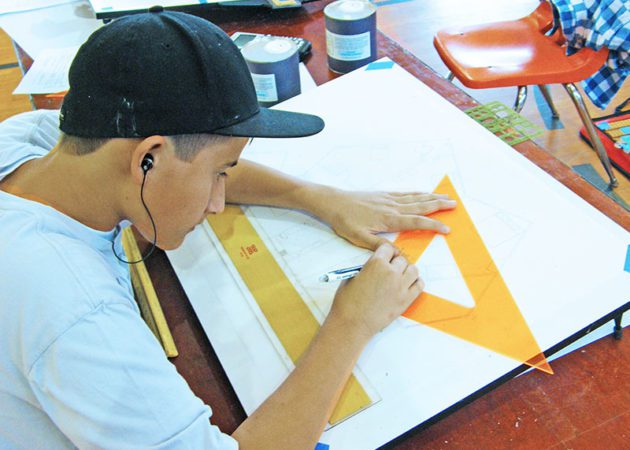 Although the Competition takes place only once a year, it needs many volunteers and volunteers with a variety of skills. Event Organizers: The Competition takes place over the course of a week in three separate venues, and the planning for this April event begins in September. Volunteer time commitment includes monthly meetings from September to March. We also need a variety of volunteers to run the competition venues in April, as well as provide creative support throughout the planning, funding and organizing process. If interested in joining the HSDC team, contact Committee chair Jake Niksto. Judges: If you are an architect, landscape architect, interior designer, or architecture educator, we need you! Volunteer time commitment is either one Tuesday afternoon in April evaluating student competition drawings, or, a Saturday in April evaluating student finalist presentations and engaging with finalists and their drawings.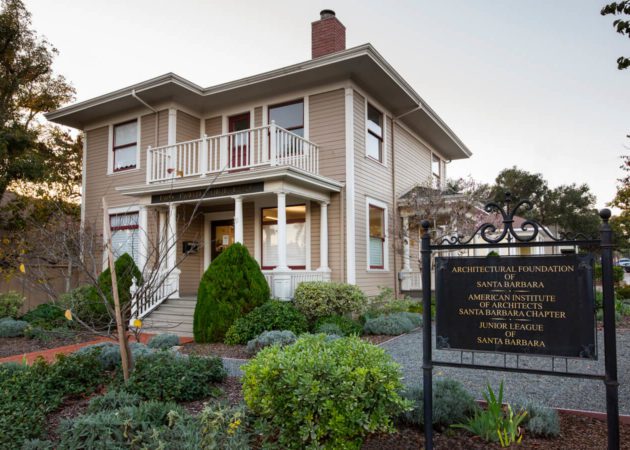 The Architectural Foundation is located in the Acheson House at the corner of Garden and Victoria Streets in Santa Barbara. It is the venue for art receptions, the Kids Draw Architecture Holiday Reception, lectures, and a summer camp. If you are an architect, landscape architect, interior designer, engineer, contractor, or just have an interest and a talent for maintaining a house and garden, we need you!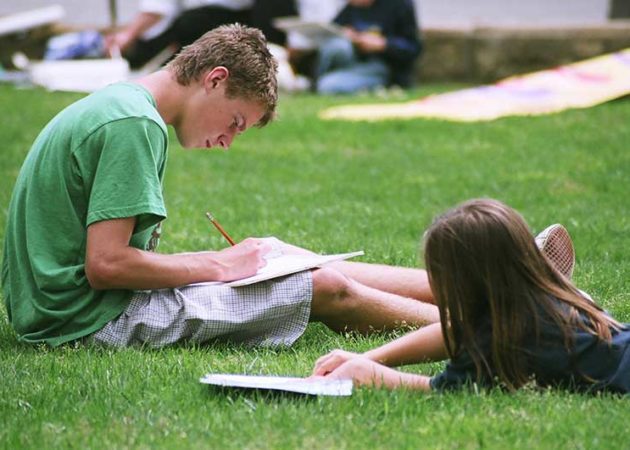 We bring together kids and architects to look at buildings, draw interesting architectural forms and spaces, and demonstrate to the youngest among us that drawing is a way of seeing. We need architects to draw with kids, and we need volunteers to organize sketch sessions and the Holiday Reception as well as create the annual KDA Calendar. Volunteer time commitment for architect-artists is two or three Saturdays each spring, and for organizers an additional schedule of meetings throughout the year.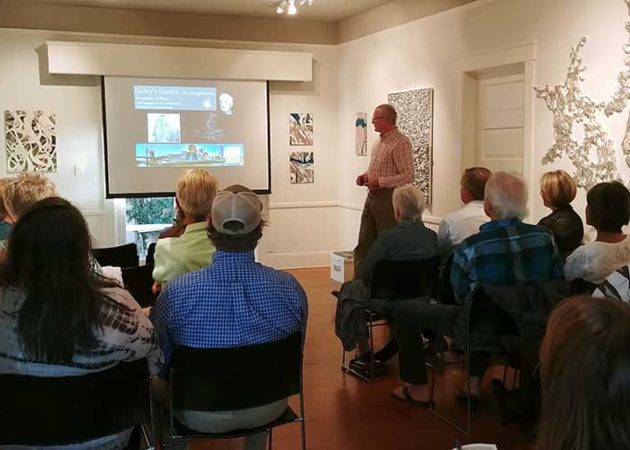 AFSB hosts a variety of educational events ranging from academic lectures, to lms, to artist workshops, to architecture roundtable discussions, and even dramatic performances. We need volunteers to organize and run these events, and individuals and organizations to provide content.
If you would like to join the organizational team, or if you would like to propose an event at AFSB, contact the Executive Director,
Rocio Iribe
.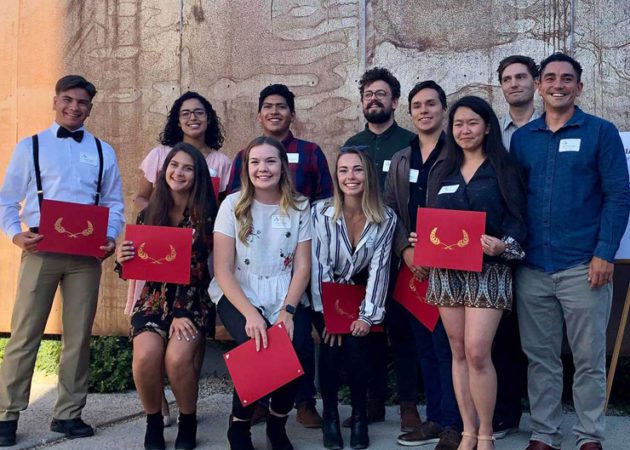 Each year AFSB honors local student recipients of its architecture scholarships with a reception, and this annual event also introduces this younger generation of designers to the local architecture community. This rite of passage needs volunteers to make it happen. Volunteer time commitment is the reception itself (an evening in June), as well as four or five organizational meetings starting in February and running through May.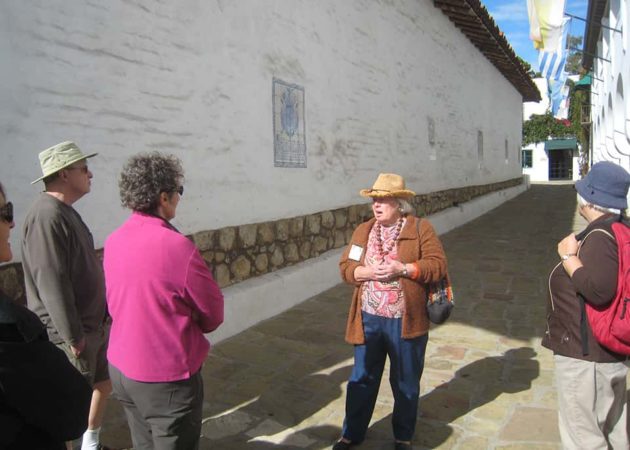 Every Saturday and Sunday of the year volunteers conduct an AFSB Walking Tour. Each lasts two hours and cuts an interesting and important path across Santa Barbara's downtown landscape and history. If you like to tell a good story, are interested in becoming a docent, and willing to volunteer a Saturday or Sunday morning once every two months, contact the Coordinator (see below).